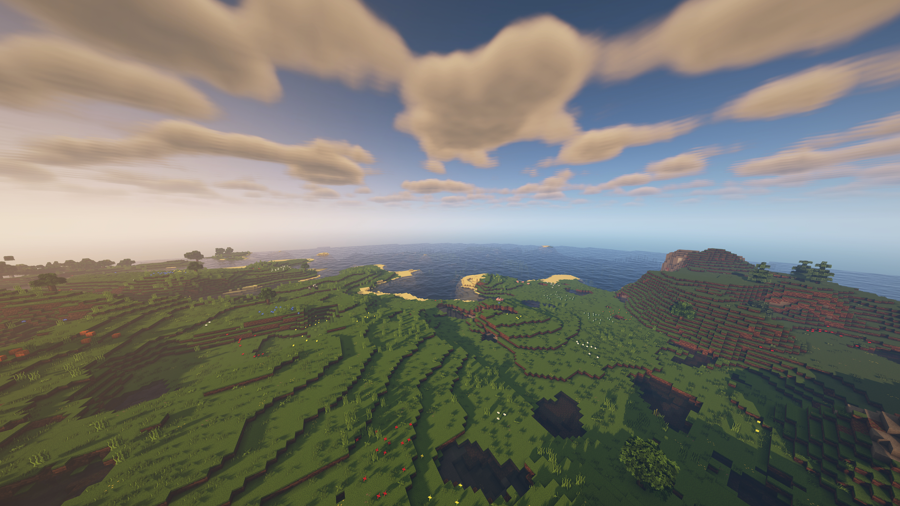 The Minecraft creators' petition calling on their colleagues at other studios to be careful about introducing cryptocurrencies and non-exchangeable tokens into video games remains unpopular.
Mojang Studios' petition has so far gathered only 72 signatures. This was reported by Decrypt.
According to the co-author of the petition, Cory Scheviak, the petition has been signed by plus five other game companies, and Mojang is verifying their signatures.
The petition authors called on developers to commit to not create games that would foster an artificial crypto asset shortage, and to not use energy-damaging cryptocurrencies that harm the environment. According to Sheviak, NFTs are changing the very concept of video games and turning their creation process into a pursuit of profit.
Sheviak believes that it's too early to draw conclusions about the attitude of game studios towards cryptocurrencies and NFTs. Right now, Mojang's main goal is to get as many companies and individuals on their side as possible. The International Game Developers Association (IGDA) has also voiced its concerns.
In their opinion, play to earn (P2E) games are hurting financial and economic systems.
Despite the small number of signatures, Cheviak believes that they will be able to gather many more supporters worldwide in the future. The petition is not limited in time, and developers will sooner or later realize the harm caused by the crypto industry, Mojang believes.
A different opinion is held by Sebastien Borget, co-founder of The Sandbox metaclass universe. He said that in the coming years every game company, from the biggest to the smallest, will have products related to cryptocurrencies and NFT. Earlier, the US, Australian, Canadian, Dutch and UK tax authorities issued a warning about the risks associated with NFT.