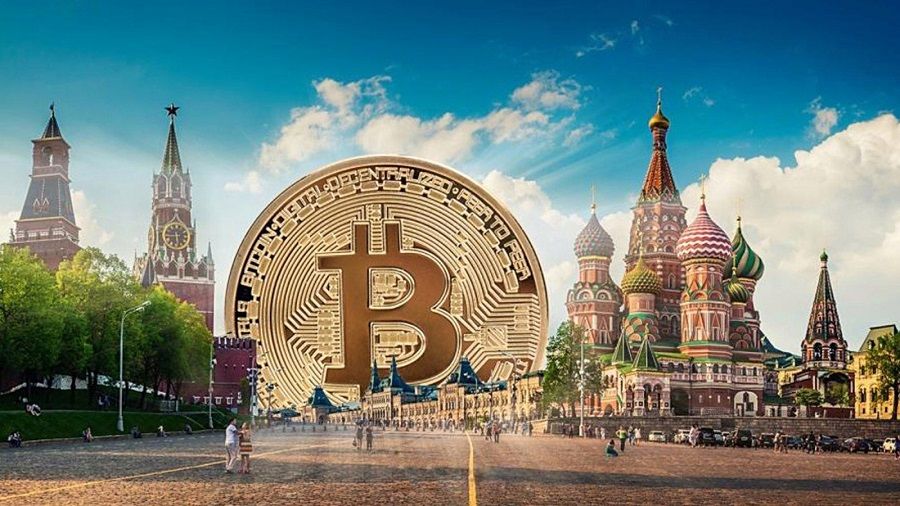 The Ministry of Finance presented a revised draft law on cryptocurrency regulation, which included an article on the use of digital assets for payments under foreign trade contracts.
According to Vedomosti, citing a certain federal official, the new document takes into account the comments of the Ministry of Economic Development, the Interior Ministry, the Ministry of Finance, the Federal Tax Service, Rosfinmonitoring and the National Projects Center of the Analytical Center under the Russian government. In particular, it is proposed to allow payment for goods and services from foreign suppliers using cryptocurrencies. Interestingly, according to Deputy Prime Minister Dmitry Chernyshenko, the document was not agreed with representatives of the Central Bank "due to the department's negative position on the legislative initiative".
Maxim Bashkatov, head of the Legal Development Department of the Center for Strategic Research (CSR), said that the use of cryptocurrencies to pay for foreign trade transactions would make it easier for Russian companies to pay for goods and services. In principle, Bashkatov stressed, digital assets can be used to circumvent sanctions. However, such a provision in the bill cannot be regarded as an explicit legalization of circumvention of Western economic sanctions.
The bill also proposes to ban advertising of cryptocurrency exchanges and exchanges. However, it only refers to those exchanges that are not licensed by the regulator. Interestingly, the agency that will regulate the cryptocurrency market in Russia has not yet been determined. Licensed platforms will be able to advertise their services, but will be obliged to cooperate with law enforcement agencies. In addition, the requirement to create a special register for legal entities and individual entrepreneurs engaged in mining has been removed from the document.
The document should not be considered final yet – discussions and work on the bill by various agencies are still pending. Among other things, a consensus with the Central Bank of Russia is also needed.