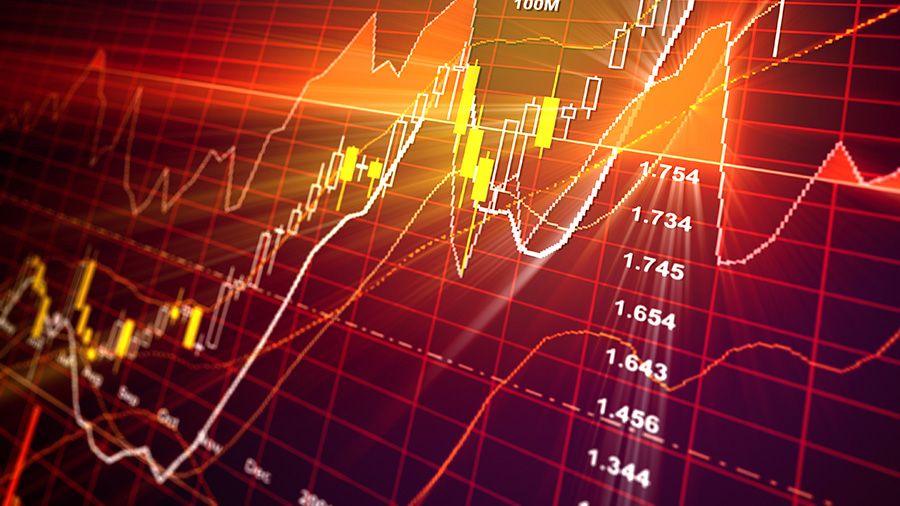 Nansen, amid a slew of theories about why the UST steylocker collapsed, suggested that the project fell victim to a group attack from the Terra ecosystem.
The research platform has posted the TerraUSD De-Peg Demystification report. The company's analysts clarified that, according to their investigation, a group of seven well-funded Terra ecosystem wallets were instrumental in the Terra and Etherium blockchains between May 7 and 11.
According to the report's authors, the Stablecoin attack began with the Anchor protocol. First, the seven wallets began withdrawing UST liquidity from Anchor, then began moving liquidity into Etherium via the Wormhole bridge, and later exchanged UST for other stackablecoins in Curve liquidity pools. At the end, thanks to inefficient communication between Curve and several exchanges, unknowns took advantage of arbitrage opportunities, causing TerraUSD to break its peg to the US dollar.
The report lists the wallet addresses that participated in the TerraUSD attack:
0x8d47f08ebc5554504742f547eb721a43d4947d0a (user EIP 1559) – with a notable transaction of $85m in UST transferred to Ethereum on 7 May and then exchanged into Curve for around $84.5m;
0x4b5e60cb1cd6c5e67af5e6cf63229d1614bb781c (Celsius), which transferred $175m UST from Terra to Ethereum on 7 May. Then sent $125m USTs to Curve, which were then exchanged for USDC in batches of $25m;
0x1df8ea15bb725e110118f031e8e71b91abaa2a06 (hs0327.eth) – Wallet transferred $20m UST to Etherium on 8 May;
0xeb5425e650b04e49e5e8b62fbf1cf3f60df01f232 (Heavy Dex Trader) – The wallet received around $10.5m in UST on 8 May, which was then converted to USDC on Curve;
0x41339d9825963515e5705df8d3b0ea98105ebb1c (Smart LP: 0x413) – May 8 pooled $20m UST, which was then exchanged for USDC at Curve;
0x68963dc7c28a36fcacb0b39ac2d807b0329b9c69 (Token Millionaire / Heavy Dex Trader), which on May 8 merged UST transactions worth around $30m, exchanging them for USDC on Curve;
0x9f705ff1da72ed334f0e80f90aae5644f5cd7784 (Token Millionaire), who made numerous transactions between May 8 and 9, transferring a total of $60 million from UST to Ethereum.
The report's authors point out that a small number of these players were able to figure out the vulnerabilities leading to the Terra crash:
"This online research refutes the narrative of a single attacker or hacker working to destabilise UST. Instead, we found that several players have identified and handled vulnerabilities – particularly in relation to the shallow liquidity of Curve pools that ensure UST is tied to other Stablecoins."
Nansen analysts believe their report should help blockchain security protocols in the future to prevent similar attacks from happening again. Recall that the Terra crash occurred in three days and led to the default of a powerful and promising project with a huge capitalisation.