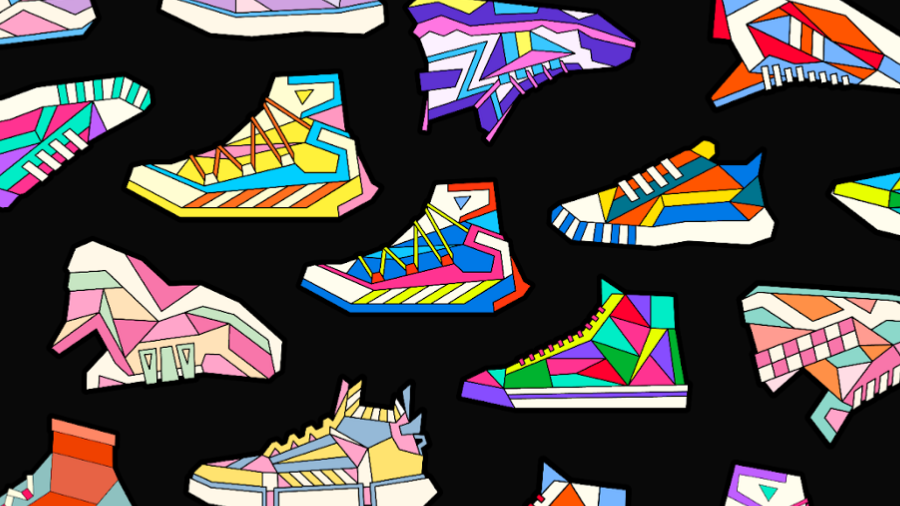 Users of gaming blockchain platform Stepn are selling their assets amid the announcement of the company's departure from the PRC.
The developers of Stepn, a game with non-exchangeable tokens, announced on Twitter that they would block users from mainland China. According to the report, this is being done to comply with local regulations. All accounts will be deleted on 15 July. The company is advising all players permanently residing in the region to withdraw or sell their assets. Taiwan is not affected by the restrictions.
The announcement alarmed players and they began selling their assets in a hurry. When the game was launched in April, the minimum price of digital NFT trainers on the platform was 13 SOL ($1,600), now the average price has dropped to about 8 SOL, which is about $320 given the market situation. The price of the Stepn GMT in-game token has also dropped by more than 30% in the last 24 hours.
Stepn is a popular blockchain game that supports Solana and BNB Chain and is based on the Move-to-Earn concept. The essence of the game is that the user buys NFT trainers that have a certain amount of energy. The player needs to perform certain physical activities in order to earn tokens. The developers claim that the main goal of the game is to motivate people to lead a healthy lifestyle.
Company founder Jerry Huang says mainland Chinese users account for only 5 per cent of the platform's total user base. With that in mind, the company's departure from that market will not have a significant impact on its financial success. According to official figures, daily user activity on the platform increased from 300,000 in April to 500,000 in May.