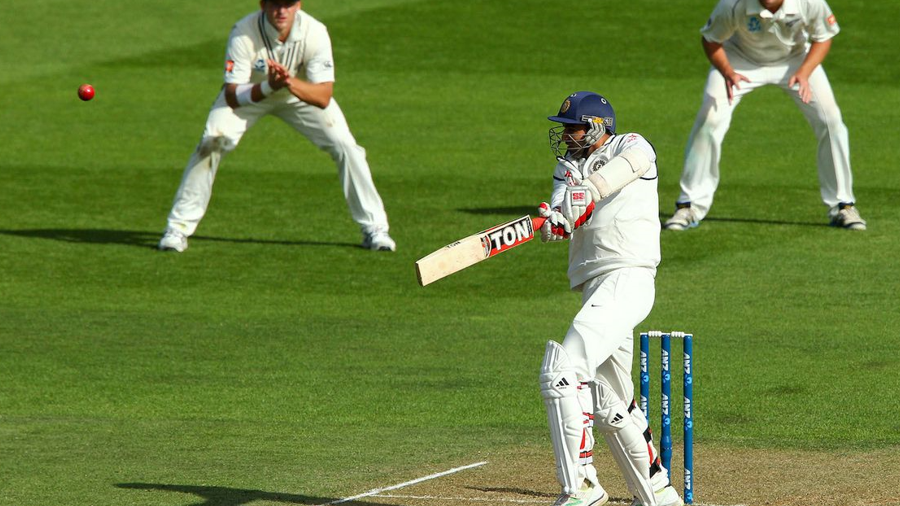 Cricket-themed marketplace NFT Rario has announced the closing of a $120m funding round.
Singapore-based cricket-themed non-transferable token (NFT) platform Rario has announced the closing of a $120m funding round, the company announced on its blog. The funding round was led by Dream Sports, an Indian company specialising in fantasy sports. With the funding, Rario will now offer NFT to India's 140 million users of the platform.
Given the attention of Indian regulators on cryptocurrencies, the platform will only accept fiat currencies and not digital currencies, the announcement said. Venture capital firm Presight and Kingsway as well as blockchain game specialist Animoca Brands are also named among Rario's big investors, with
the Singapore-based company claiming that they own the largest share of cricket-focused NFTs in the world. Not long ago, the company signed a multi-year exclusive deal with Cricket Australia and the Australian Cricket Players Association. The company also has partnership agreements with 6 international cricket leagues and the rights to more than 900 players in the sport.
It is worth noting that there are not many highly specialized NFT platforms. Basketball and football are mainly popular in the industry. For example, the National Basketball Association (NBA) is one of the biggest players in the NFT market: its Top Shot NFT trading platform, after launching in 2021, has almost $1 billion in sales.
In March this year, Spanish football club Barcelona announced it was launching its own digital currency and would also release several NFT collections in the near future.