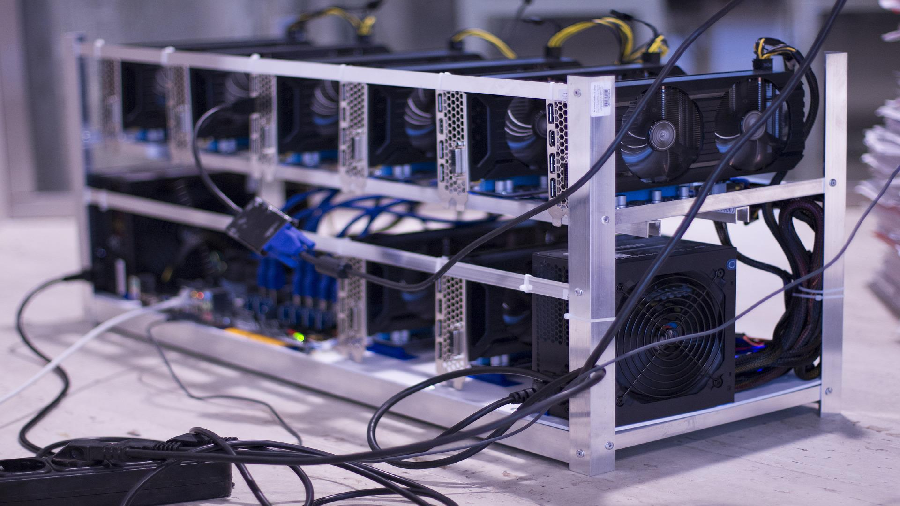 Computing power marketplace NiceHash has announced the release of an update for Nvidia LHR RTX GPUs.
NiceHash has announced the release of a NiceHash QuickMiner ether mining software update that will unlock the hash rate of Nvidia LHR RTX graphics cards by 100%.
At the peak of the popularity of mining and an acute shortage of silicon chips in 2021, Nvidia installed a software "ether hashing rate limiter" for its flagship models and equipped its entire line of latest generation Nvidia RTX 3000 graphics cards with LHR technology. In this way, the corporation was trying to protect itself from mass buying up top video cards by miners, which would have made the product virtually inaccessible to gamers.
However, after Nvidia imposed software restrictions, workarounds began to appear regularly in the Etherium mining community.
For example, a group of hackers called LAPSUS$ claim to have infiltrated Nvidia's servers and learned a working method to unlock RTX 3000 graphics cards for Ether mining and are willing to sell the data.
While Nvidia's LHR cannot prevent miners from using their cards to mine Ether and other cryptocurrencies, none of these workarounds have allowed miners to use 100% of their RTX GPUs' hash rate to mine Ether.
"If you use LHR video cards with NiceHash QuickMiner, you can now make more profit than with any other mining software on the market. Support for NiceHash Miner is coming soon", assure the developers of NiceHash QuickMiner.
In early May, the U.S. Securities and Exchange Commission (SEC) fined NVIDIA Corporation $5.5 million on charges of withholding information from investors about the role of mining in the company's revenue structure.