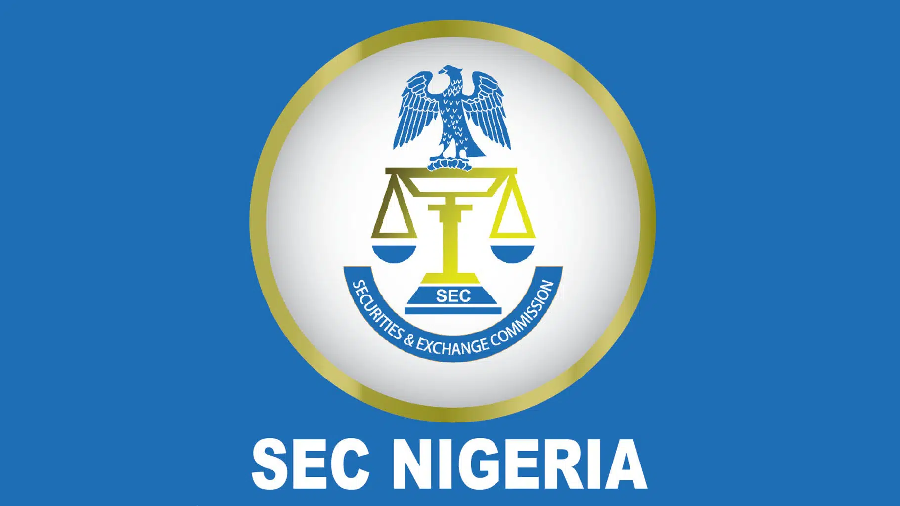 The Securities and Exchange Commission of Nigeria (SEC) is changing the registration procedure for digital asset platforms (DAOPs), service providers (VASPs) and exchanges offering digital assets as securities.
The regulator has required individuals or entities planning to operate in Nigeria's digital asset market to submit "complete and current information on the initial digital asset offering projects, business plan and feasibility study" to the SEC for preliminary examination. Request for regulatory approval to operate
As required by the SEC, the draft white paper of the project requires new market entrants to disclose how funds are received, used and allocated, a description of the initial digital asset offering, the value of each token and the privileges it gives to the buyer.
Explaining the DAOP rules, the SEC said the platform "must maintain a register of initial token holders who subscribed to the virtual assets/digital tokens during the offering period". For digital asset platforms, a restriction on "simultaneous issuance on multiple DAOPs or crowdfunding platforms" has been introduced. Under the new rules, an applicant wishing to register as a DAOP must pay a registration fee of $241, a processing fee of $724 and a registration fee of $72,430. The commission also said the document must contain a disclaimer.
The SEC is required to review the filings for registration within 30 days and decide whether the proposed digital asset is a security, according to the Investment Act 2007. The SEC's decision must be communicated to the applicant within five days of completion of the review.
In late April, the Blockchain Association of Nigeria (SIBAN) called on government agencies and banks not to deny service to companies in the crypto industry.