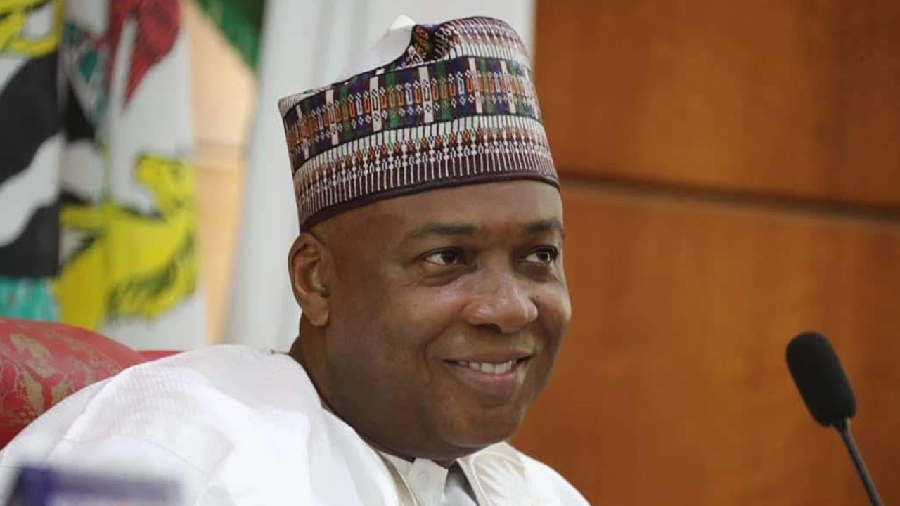 Nigeria's presidential candidate Bukola Saraki said he would support the digital currency industry, which is creating new opportunities for the country's younger generation.
Bukola Saraki, while speaking on the current challenges facing Nigeria, said he sees no problem for the country's economy in developing the cryptocurrency sector. He believes it will help especially the younger generation in creating new jobs and opportunities.
"I don't think cryptocurrency will destroy the economy. I support anything that creates jobs and an enabling environment for people doing their business," Saraki said.
He said that, as with any of the new sectors, participants in the cryptocurrency industry need to operate in a well-managed environment where clear and understandable rules are articulated.
Legislative and policy controls are also needed to ensure that there is no abuse of crypto-assets. In Saraki's view, the government must enact laws to curb the use of cryptocurrencies for money laundering and terrorist financing.
Earlier this month, the Securities and Exchange Commission of Nigeria (SEC) changed the registration procedure for digital asset platforms (DAOP), service providers (VASPs) and exchanges offering digital assets as securities.