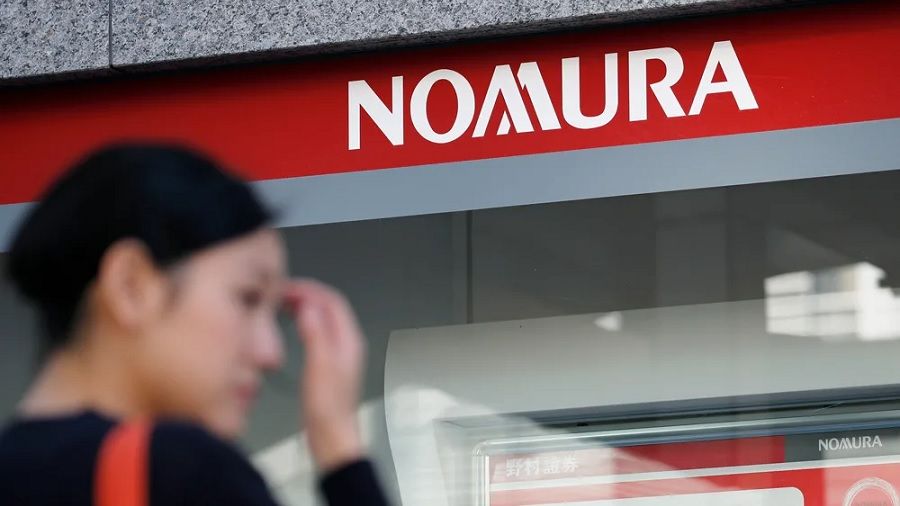 Japan's largest bank, Nomura, will move all cryptocurrency operations to an overseas subsidiary and increase the unit's team to 100 people.
The Financial Times reported citing sources familiar with the situation that the bank plans to increase its cryptocurrency unit team to 100 people by next year.
Although the subsidiary will be registered abroad, Nomura will have representatives on its board. The company will be headed by Nomura's head of wholesale digital operations, Jez Mohideen.
The banking giant is increasingly interested in blockchain and cryptocurrencies. A senior Nomura executive said that it is necessary to develop this area, otherwise it "will be harder for the bank to remain competitive in the future".
Nomura had $569 billion in assets under management in Q1 2022. It was reported back in March this year that the bank plans to reorganise Future Innocation to explore NFT and other digital assets.