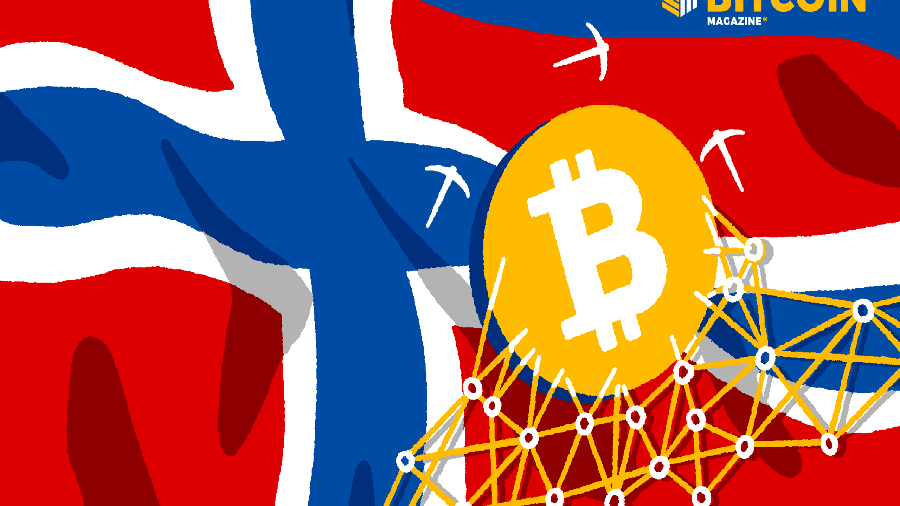 A bill by left-wing party representatives aimed at a complete ban on energy-intensive cryptocurrency mining did not receive support from the majority of Norwegian MPs.
In November 2021, the Norwegian government began considering proposals for a partial ban on cryptocurrency mining put forward by Swedish regulators. The background was an increase in electricity consumption by miners, which prevents Scandinavian countries from complying with the Paris Climate Agreement.
In March 2022, parliamentarians from the left-wing Red Party (Rödt), supported by the Socialist Left Party and the Green Party, submitted a bill to the Norwegian Parliament to introduce a ban on energy-intensive crypto-mining. The Ryodt party has also tried to push for a higher tariff for bitcoin miners.
Currently, Norwegian households, companies and the public sector pay an average of $2.51 per kilowatt hour for electricity, with industry paying a reduced rate of about $0.07 per kilowatt hour.
"Even though we have enough energy now, we will have to prioritise more strictly in the future, especially if we replace fossil fuels with renewables and Europe becomes less dependent on Russia," said Sofie Marhaug, Rödt's representative in parliament.
However, the parliamentary majority did not support the Red Party's initiative and a bill to ban energy-intensive cryptocurrency mining was rejected in May.
"We are very disappointed in most of our colleagues. We are planning to electrify a large part of the country in the future, and if we don't want to spoil Norwegian nature, we need to prioritise what the energy will be used for and how it will be used. But it seems that the parliamentary majority is prioritising the market and is willing to bill ordinary Norwegian electricity consumers for mining," announced Sophie Markhaug.
According to opponents of the bill, "it is questionable in principle to discriminate against data centres on the basis of politically biased social benefits". In April 2022, Arcane Research reported that Norway is mining "100% green bitcoin thanks to hydropower and numerous renewable energy sources.