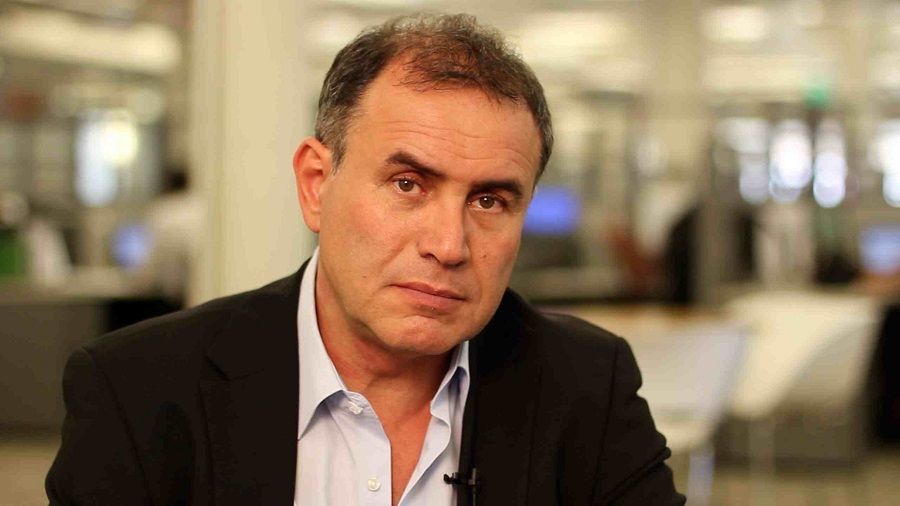 Economist and well-known cryptocurrency sceptic Nouriel Roubini said he was working on a "tokenised alternative to the US dollar" that would be more stable.
In an interview with Bloomberg, Nouriel Roubini said the Dubai-based company Atlas Capital Team, which he co-founded, was doing the work. The new token will address growing concerns about the US dollar's status as the world's reserve currency. The token will be backed by real assets.
"We see that the position of the US dollar as a reserve currency may be in jeopardy and we are working on a new instrument, which would essentially be a more reliable dollar," Roubini stressed.
The issuance of the new asset should take place as early as this year. The token will be backed by a basket of short-term US bonds, gold and US real estate in the form of investment trusts.
The product will be offered as a tokenised security. In doing so, Roubini hopes that people without access to the US dollar and other stable currencies will have access to it, and the token will allow them to protect themselves from local currency falls.
Roubini once again reiterated his stance as an opponent of cryptocurrencies. He stressed that cryptocurrencies cannot be considered assets as they are not backed by anything and have no real use.
"This is just a bubble of purely speculative assets," the sceptic concluded.
Earlier this year Roubini called on the government of El Salvador to impeach the country's president over the recognition of bitcoin as a means of payment.