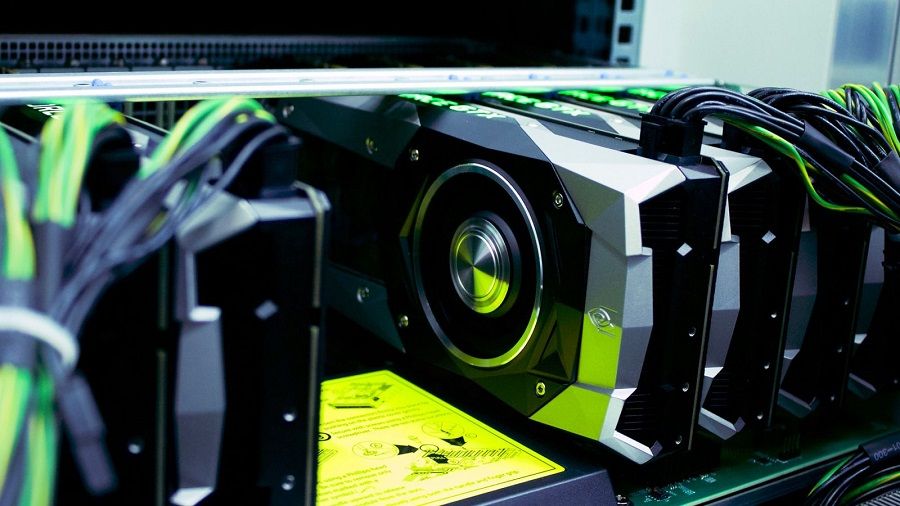 US-based Nvidia, which makes video accelerators and dedicated mining devices, is unsure about the effectiveness of measures to limit the hash rate when mining cryptocurrencies on "civilian" cards.
In its quarterly report, the company noted that management "cannot predict whether the strategy of producing cards with restricted mining (LHR) and dedicated mining products (CMP) will allow us to achieve our goals. That said, virtually all Ampere generation video cards have been released with anti-mining protection for more than a year now.
Interestingly, according to Nvidia's CFO Colette Kress, the decline in the growth rate of cryptocurrency hash rates mined with gaming graphics cards is evidence of the success of the restriction measures.
The authors of the report also noted the risk of cryptocurrency market decline. This would lead to a significant drop in demand for Nvidia products, and then the market would be flooded with used video cards that were previously used for mining. This, in turn, will further reduce demand and force the company to reduce its output.
Earlier this month, NiceHash announced that in the mining product the developers had managed to completely bypass Nvidia's limitations on the hash rate when mining ETH on gaming video cards.