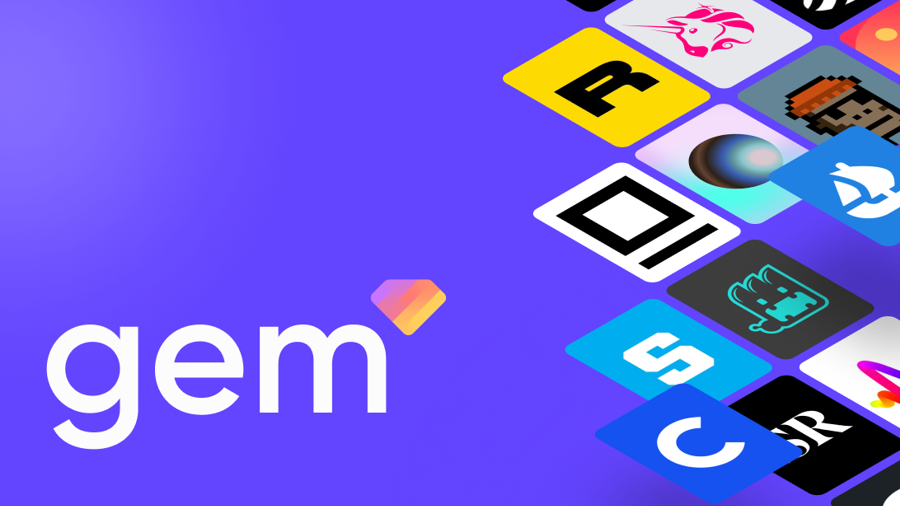 NFT's largest marketplace, OpenSea, plans to expand its functionality to meet the needs of professional digital art collectors.
OpenSea co-founder and CEO Devin Finzer said on his blog that the platform has bought service aggregator Gem. The service allows collectors to buy NFT in bulk on multiple platforms. According to Finzer, the acquisition will allow OpenSea to serve more advanced NFT collectors:
"As the OpenSea community grew, we found the need to cater to professional users, to offer more features and choices not only to hobbyists, but also to those who make a living from NFT."
Gem connects to a variety of trading platforms including OpenSea, Rarible, LooksRare and allows its users to buy assets on these platforms in a single transaction and save significantly on fees. According to Finzer, Gem will continue to operate independently, developing its platform and adding new features. In the future, OpenSea intends to add some of these features to its platform.
Notably, the aggregator was launched in January, but has already become a leader among other similar platforms such as Genie or Flip. According to analytics platform DappRadar, Gem has a much higher overall trading volume than Genie. The marketplace processes 10 times more transactions than its competitor.
Earlier, analysts at Check Point Research discovered a critical vulnerability in Rarible that allowed attackers to steal NFT in just one transaction.