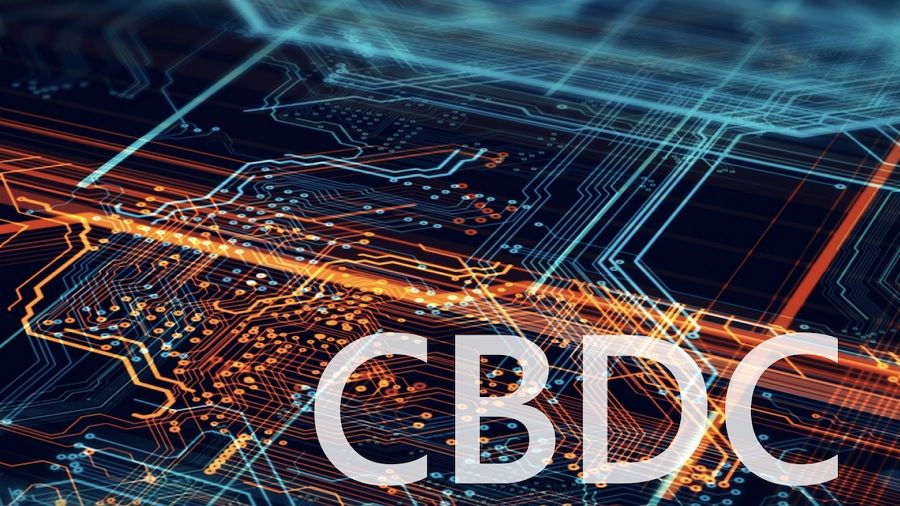 eCurrency CEO Jonathan Dharmapalan believes that the collapse of the Terra ecosystem and UST stabelcoin could prompt central banks to accelerate the launch of their own digital currencies.
Recall that last week the entire cryptocurrency community watched Terra collapse – the LUNA coin plunged to near zero and the UST stabelcoin was detached from the dollar and at the time of publication traded at $0.12. According to Jonathan Dharmapalan, CEO of eCurrency, which provides technology for central banks to issue CBDCs, these events could accelerate the issuance of public cryptocurrencies.
"There is a demand for digital money, whether that money is in the form of stabelcoins or in the form of a government-issued instrument. Accelerating our efforts to create and ensure a truly stable digital US dollar… This is an issue that needs to be discussed. There has been a lot of talk about regulating stablcoins, but we have never come up with a bill. We need to decide who will regulate stable cryptocurrencies. Will it be the people who regulate banks or the people who regulate securities? There is a debate on that," Dharmapalan said.
According to a study by the Bank for International Settlements (BIS), about 90% of central banks around the world are currently studying or working on state-owned cryptocurrencies.