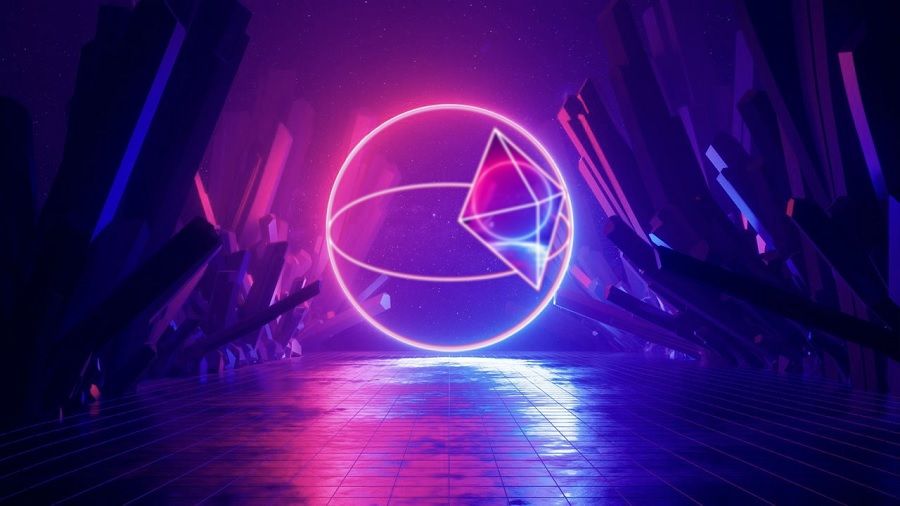 The developers of Optimism, the second-tier solution for the Etherium network, began giving away management tokens to OP community members. The workload was so large that Optimism's network began to fail.
There has been no official announcement about the OP token eirdrop yet. The developers stressed that they are working on "providing more network capacity" before the official announcement.
Delays have been recorded in both transaction execution and remote procedure calls (RPCs). RPCs allow third-party applications to use Optimism's capabilities. For example, to use MetaMask wallet or other wallets, as well as to interact with other blockchains. Therefore, users could not sell or buy OP tokens. The developers managed to solve the network's problems after a few hours.
"We gained a lesson and a lot of knowledge that we will apply in the second token distribution," Optimism developers wrote.
As a reminder, cryptocurrency users who used the solution before 25 March will be eligible to participate in the OP management token giveaway. A total of 231,000 addresses should participate in the eirdrop – they will receive 214 million tokens (5% of the total). That is, on average, each user will receive 860 tokens. Earlier, the developers removed 17,000 cryptocurrency wallets from the lists of those registered for the free token giveaway.