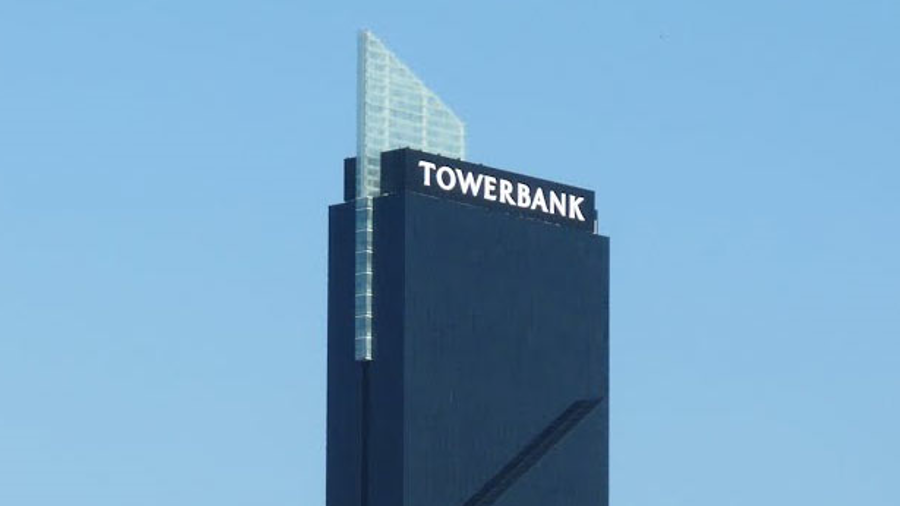 Towerbank, one of Panama's largest banks, said it was starting to work with cryptocurrencies.
Towerbank representatives at the Panama Chamber of Digital Trade and Blockchain Conference invited crypto-enthusiasts to open accounts at their bank, saying the company is on course to expand its list of services.
The bank's vice president of products, Gabriel Campa, assured that customers who use digital currencies will not face any problems when performing crypto transactions. The company said that Towerbank has already prepared all the necessary structure for the successful implementation of the new services.
According to the announcement, cryptocurrency-related transactions will be limited to $5,000 per month, with the bank not offering to buy cryptoassets directly. It is expected that the limit will be expanded in the future and the bank is likely to launch its own digital asset conversion service.
Towerbank customers will be able to link their cryptocurrency accounts on other platforms, such as Binance, directly to their bank accounts.
According to Gabriel Kampa, to open a cryptocurrency account with the bank, one needs to go to the bank or make an appointment with one of the representatives. You will need to provide identification, a phone number, an email address, type of business, place of work, place of residence and monthly income.
As a reminder, the president of Panama, Laurentino Cortizo, earlier said that he would not sign the bill to regulate digital currencies in the country until it contains stricter measures to combat money laundering.