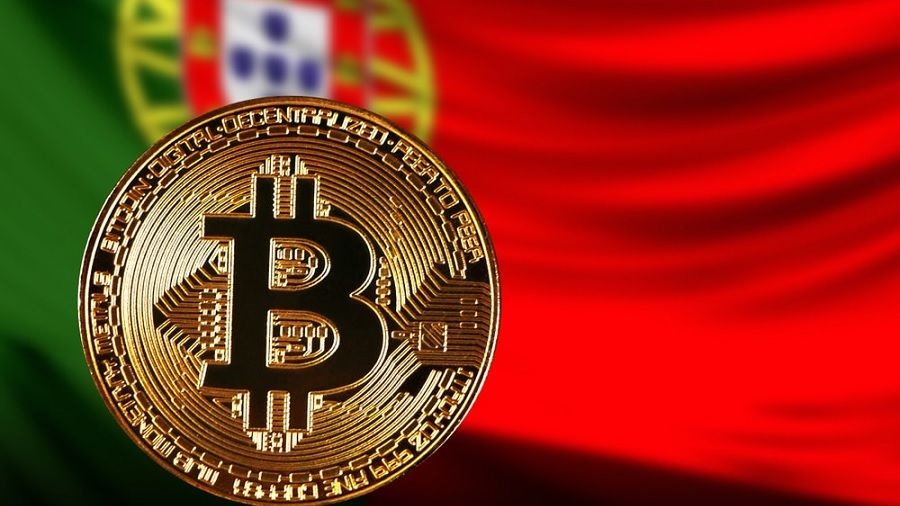 Portugal's status as a "tax haven" for cryptocurrency holders seems to be about to change as authorities are considering introducing a tax on income derived from investments in digital assets.
According to local publication ECO, the proposal comes from the Secretary of State for Taxation, Antonio Mendonca Mendes. According to the official, the Portuguese authorities are now considering the taxation of digital currencies in other countries. After examining the issue, the tax authority will formulate recommendations on the taxation of cryptocurrencies.
"Some countries already have such a tax system. Some are just working out the issue, and we have to work out our own system too," Mendes said.
At the moment, digital assets in Portugal are regarded as currency and not property, so individuals do not have to pay tax on investments in digital assets. Only companies providing access to cryptocurrency services have to pay tax. Many cryptocurrency traders and investors live in Portugal to avoid taxing their income.
It is not yet clear when exactly cryptocurrency taxation will be introduced in Portugal. However, some Twitter users believe it will take at least two years to draft a bill.
Earlier, the Australian Taxation Office (ATO) required its citizens to report gains or losses from transactions in digital assets on their tax returns.