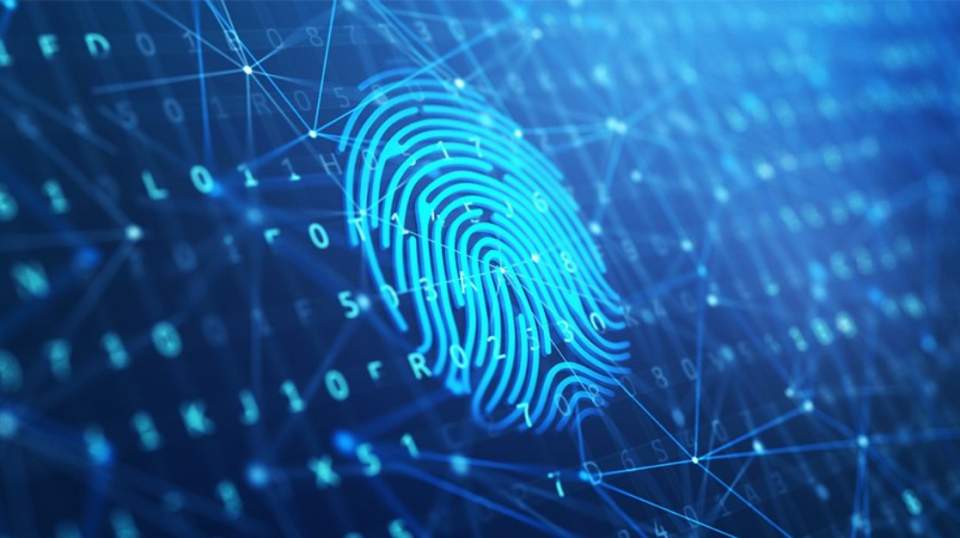 Cryptocurrency company Quadrata executives believe that the complexity of applying the functionality of cryptocurrency platforms is holding back the cryptocurrency industry.
Quadrata CEO Fabrice Cheng believes that for global cryptocurrency adoption, project developers must focus on simplicity and user-friendliness of products. Cheng explained that registration is the first step for any potential user, so providing an intuitive login is an opportunity for any project team to make a lasting first impression.
According to Cheng, following the Know Your Customer (KYC) principle rather than time-consuming protocols is one way in which new projects can attract users. The Quadrata co-founder believes that another step to popularise projects is to build a trusted network of partners.
According to Cheng, this could be interoperable blockchains or DeFi. Cheng believes there are many projects in the cryptocurrency market with limited interoperability, so users alas have to "juggle with a lot of different accounts and applications."
A platform with an extensive and compatible partner network could give users countless ways to use one site, dreams the Quadrata CEO.
Cheng believes the growth of the crypto industry requires a constant influx of new users. According to the head of Quadrata, providing educational content is the first step in laying the groundwork to revolutionise the economy.
The crypto industry isn't suitable for everyone, so it's crucial to find additional ways to encourage new users to join the digital asset space. According to Cheng, offering unsecured credit helps bridge the wealth gap between the haves and have-nots.
The ultimate goal is for blockchain technology to be embedded in apps to the point where users don't even need to know they are on a blockchain. Cheng believes that when apps become as intuitive and understandable as the traditional financial tools that users download in the millions, we will see unprecedented growth in digital asset users.
Crypto projects are trying to provide access to knowledge about digital currencies to attract newcomers to the industry.
Cryptocurrency exchange FTX US announced in May that it was going to teach financial literacy to low-income people in Chicago.