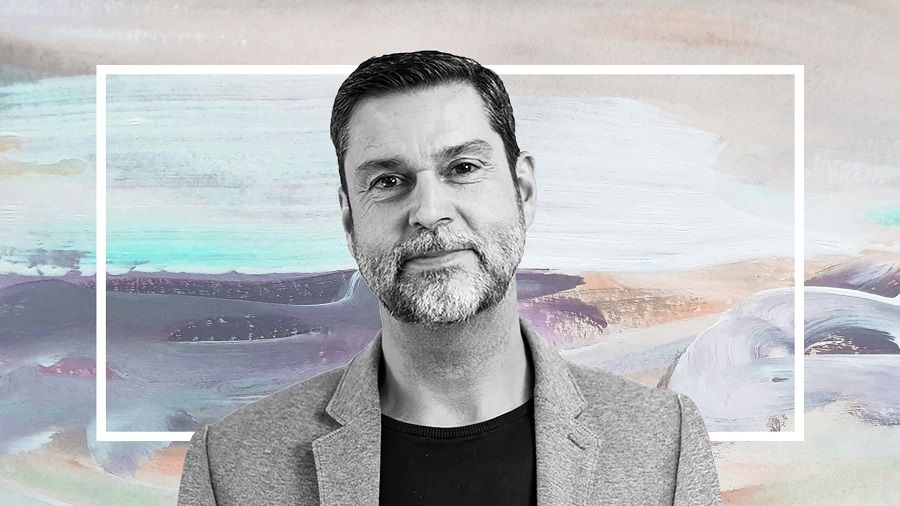 The CEO of Real Vision, amid the recent fall of altcoins, continues to believe that cryptocurrencies like ether will rob bitcoin of its leadership in the future.
Raoul Pal said on a YouTube podcast that in the long term, the leading smart contracts platform, Etherium, could surpass Bitcoin. The macroeconomist agrees that bitcoin is the best crypto-asset and surpasses Ether in terms of market capitalisation, trading volume and number of active wallets. However, Pala believes that over the past few years, Etherium has already found a way to surpass Bitcoin:
"If you think about bitcoin and buy more of it every week than Ether, then naturally there will be more transactions on the network. But the number of transactions is not an objective indicator. After all, bitcoin outperforms ether in terms of value and the number of active wallets. However, if you look at the development of Etherium, the growth rate of its wallets and transactions over the last couple of years has far outstripped Bitcoin, and that's really good for the development of the industry. That said, the price of Ether with this development is optimal."
The head of Real Vision said he remains more optimistic about Etherium than Bitcoin. Other major altcoins should eventually outperform the market leader too, he said.
"If you believe the future is in blockchain technology, then the entire digital asset space should surpass a safe haven like Bitcoin. The community is now in an exponential upward trend and is embracing the entire crypto space, not just bitcoin. In time, altcoin should surpass bitcoin, it's so obvious," said the expert.
It's not about attitudes to the value of ether and bitcoin, it's not about the "I don't like bitcoin because it's X, but I prefer Etherium, which is Y" opinion. It's all about network adoption models, says the macroeconomist. Once the cryptocurrency community understands this, it will be able to free its mind from the narratives that separate bitcoin from all other cryptocurrencies, Pal persuades.