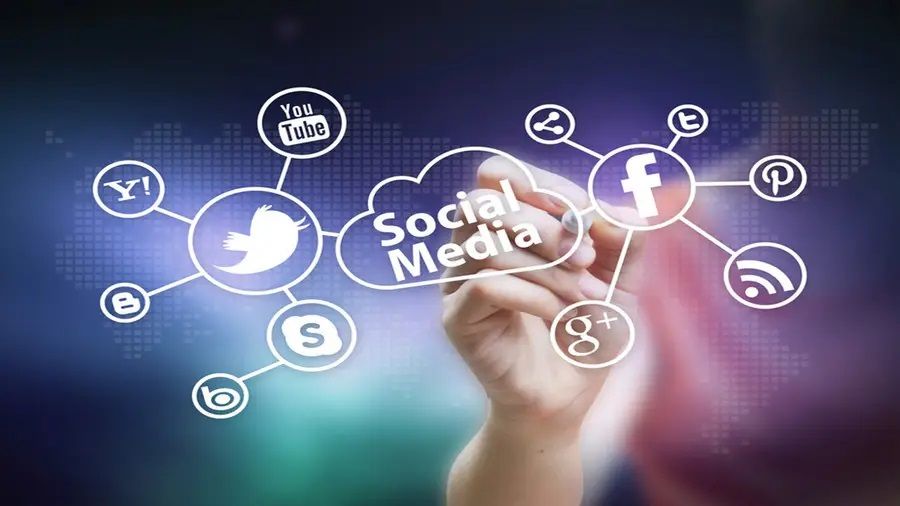 Real Vision TV CEO Raoul Pal believes that the big companies in the Web2 sector will retain the market and fully enter the metaverse in a few years.
Raoul Pal said during the interview that blockchain will evolve and open up new horizons whether the bear market is prolonged or not. He added that Web3 will dominate the next few years.
"People are writing off Web2 platforms early. In my opinion, Facebook, Meta and Twitter will stay in the market. Within five years, they will integrate Web3. Investors should realise that Facebook will not go away so easily, because it is a network of four billion people," he said.
The former top Goldman Sachs executive said that within five years global governments will launch public digital currencies and the European Central Bank may try to go public. According to Pala, "Either way, everyone now has the opportunity to enter the digital world.
"The macroeconomist also noted the importance of sovereign wealth funds coming into cryptocurrencies. They will be followed by central banks, he said.
"Sovereign wealth funds are large pools of capital from rich countries. Unlike Central Bank reserves, these are the wealth of nations. The time is coming when they will enter the cryptocurrency market. I know because I talk to them and I know they are moving towards it. Investment banks are now creating all sorts of products in the cryptocurrency ecosystem, an opportunity for investors to trade options. So that will come too," Pal is confident.
The expert traces the influx of venture capital investments in the crypto industry. He says the bearish trend will allow teams to focus on creating new products and solving existing problems, such as cryptocurrency wallet security.
Pal also believes that NFT growth is inevitable. According to him, more and more sectors of the entertainment and culture industries will use NFT to build brand awareness and profit fans from their favourite sports team or musician.
It is worth noting that Meta is already taking its first steps to profit from the meta universe. This month, parent company Facebook and Instagram said it would charge a 47.5% commission on sales of digital assets on the Horizon Worlds virtual reality platform.