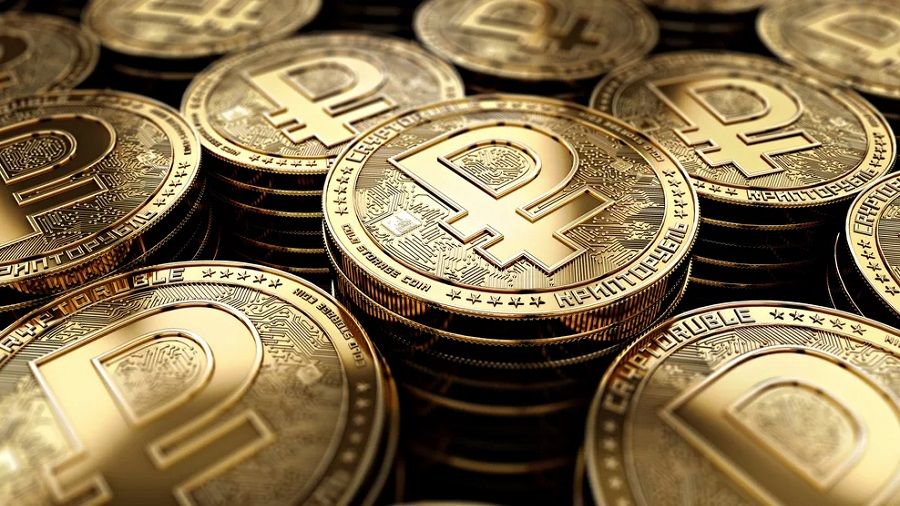 Elvira Nabiullina, head of the Central Bank of Russia, said that the development of the national digital currency is in full swing and next year the agency will conduct the first real calculations in the digital ruble.
According to TASS news agency, Nabiullina made the statement during a speech in the State Duma. According to her, the digital ruble will reduce the costs of settlements. In addition, transactions using the digital ruble will be faster. And in the future it will be possible to use the digital currency for international settlements as well.
"We created a prototype of the digital ruble fairly quickly, and we are now conducting tests with banks. Next year, we will gradually carry out pilot calculations, as they say, in the real economy with the digital ruble," said the head of the Central Bank.
Nabiullina also noted that so far there are quite few real projects in the field of digital assets in Russia, despite the adoption of the CFA law. She suggested that the law in its current wording is too rigid.
It was recently reported that seven more banks will soon join the digital rouble testing project, in which five banks are already
participating.