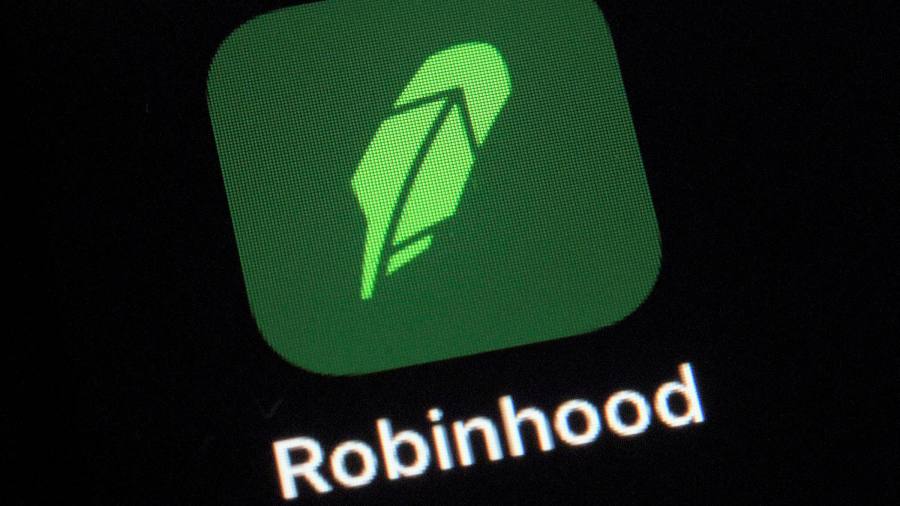 Financial platform Robinhood has made Grayscale's cryptocurrency investment products available to users.
Robinhood said it has registered two investment products Bitcoin Trust (GBTC) and Ethereum Trust (ETHE). Robinhood customers can now access bitcoin- and ethereum-based cryptocurrency investment products without actually owning digital currencies.
Grayscale Investment Company takes care of the custody of these products in exchange for a commission, and buyers receive a "bitcoin or ethereum stake". Barry Silbert, founder and CEO of Digital Currency Group (DCG), parent company of Grayscale Investments, released the excited announcement of GBTC and ETHE:
"Finally, you can now trade Grayscale Bitcoin Trust and Grayscale Ethereum Trust on Robinhood".
But while both GBTC and ETHE are considered pegged to the price of the underlying cryptocurrencies, they rarely trade at a 1:1 ratio with BTC and ETH. Brokers cite "long holding periods for the asset" as one reason for the price difference. When large holders eventually get rid of the asset, this can affect the price on the open market.
If the Securities and Exchange Commission (SEC) accepts Grayscale's proposal to convert a bitcoin trust into a bitcoin exchange-traded fund (ETF), the discount is likely to disappear because the ETF structure allows units in such a fund to trade much closer to the price of the underlying asset.
The regulator has not yet approved bitcoin spot ETFs, which are investment contracts based on the expected future price of bitcoin.
Grayscale management recently said that amid an expanding market for digital assets and SEC resistance to creating ETFs, it is considering offering its services to European crypto-investors.