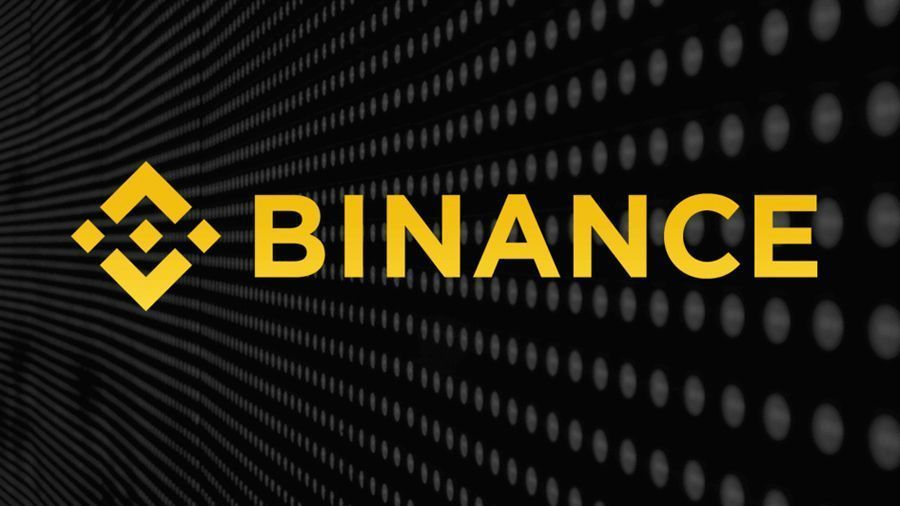 The cryptocurrency exchange Binance reported support for rebranding the Terra network to Terra Classic and the Terra 2.0 LUNA eirdrop program, but Russian exchange users may be excluded from it.
Binance stated that it will distribute the new LUNA coins to qualifying user accounts in accordance with an approved distribution plan. The specific distribution ratio will be announced to exchange users at a later date.
However, US citizens, legal entities and regions under trade or economic sanctions will not be able to participate in the eirdrop. The exchange's definition raised concerns for LUNA coin holders from the Russian segment.
In particular, the response to a request from English-language technical support for a possible participation of Russian citizens in the Terra 2.0 LUNA eirdrop was negative. At the same time, the response from the Russian-language helpdesk allowed for the opposite.
As a reminder, over the past two months, Binance has blocked several accounts belonging to relatives of members of the Russian government.