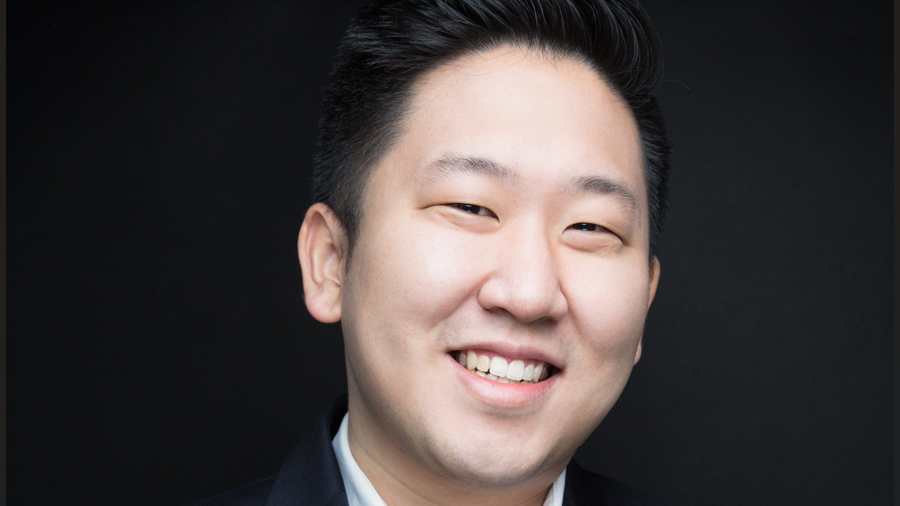 The co-founder of cryptocurrency financial services provider VegaX Holdings believes that the digital currency industry is already ahead of traditional finance.
Sang Lee said that institutions dealing with traditional finance and banks are already far behind because of the rapid development of the crypto industry. The businessman said decentralisation is a crucial advantage of blockchain, which will help the industry become a crucial part of the capital market. Decentralisation, Lee says, eliminates the need for costly intermediaries to make decisions and execute transactions.
The entrepreneur finds the current state of platforms using centralised payments depressing. In his view, it's terrible when a person can't make a transfer at the weekend or how many hands go through when you buy a stock. Lee is confident that society has now progressed enough to say that people don't need intermediaries. Intermediaries tend to increase the time and money required to invest, thereby reducing the potential returns, says Lee.
The entrepreneur also believes that staplecoins will play an important role in expanding capital markets for the industry. They have great potential to overtake other digital assets and even fiat currencies, as most stabelcoins, including Tether (USDT) and Dai (DAI), are still conditionally tied to the US dollar. Stablecoins would allow investors to have a universal unit of account for transactions, says Lee.
Overall, the businessman believes the adoption of cryptocurrencies and decentralised finance (DeFi) could go faster if platforms were more suitable to help new users understand technology and cryptoinvesting. Right now, many, Lee says, avoid this asset class because they consider it too complex and inaccessible for most investors.
Recall, the Nasdaq stock exchange previously reported that half of financial experts are already investing their clients' money in bitcoin futures ETFs.