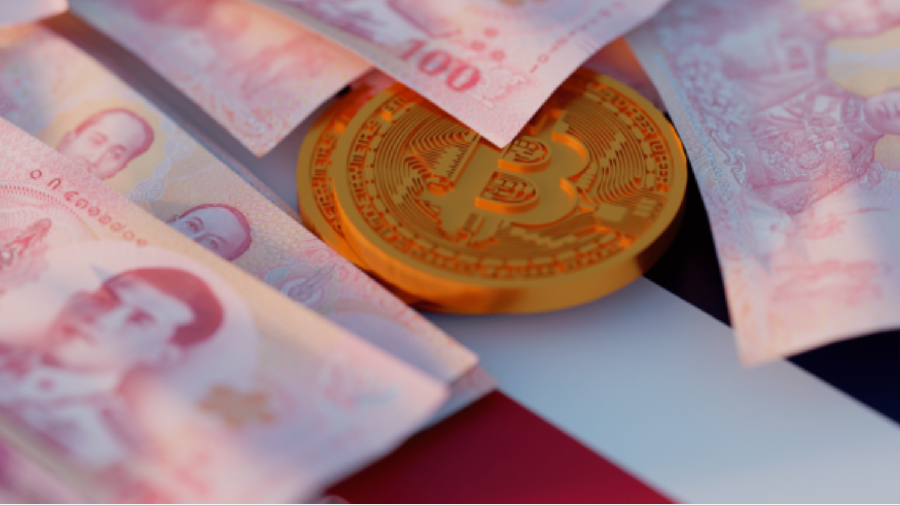 The founder of Thai cryptocurrency exchange Satang Corporation advised the country's citizens to suspend investments in digital assets as the market is now in a downtrend.
Poramin Insom, head of Satang Corporation, told the Bangkok Post that the global cryptocurrency market could face high volatility in the near future. The main reasons will be rising interest rates and tightening monetary policies of states.
As such, for a period of downtrend, Insom recommends that Thai investors significantly limit or suspend their investments in digital assets. Insom justifies his assumption by arguing that the direction of the cryptocurrency market is influenced by three key factors: rising interest rates, inflation and US jobs.
However, all three key factors are depressing market sentiment. For example, the US Federal Reserve is expected to raise interest rates at least twice by 0.5 percentage points in June and July 2022. Also disappointing are the forecasts for the next 3-4 months for an imminent decline in jobs and the inability to contain inflation.