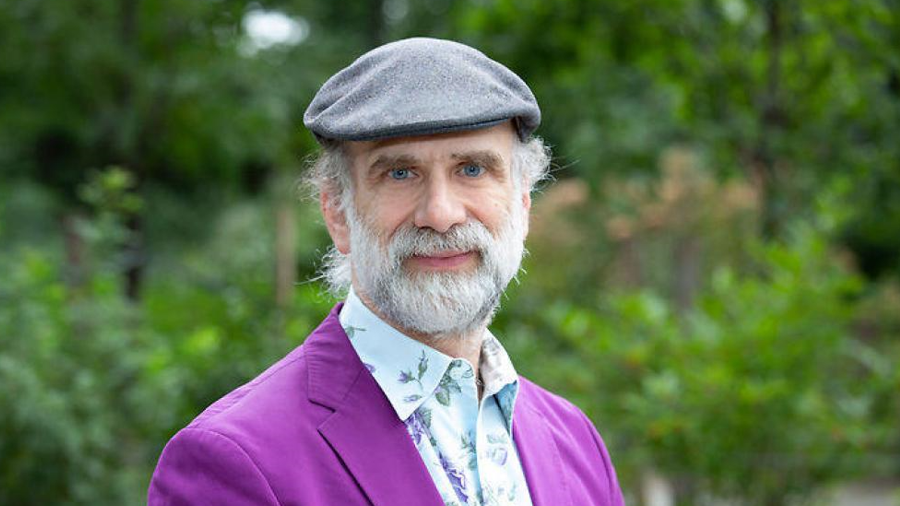 Harvard University's anti-digital experts urged US lawmakers to resist the pressure from crypto-investors.
Harvard information technology professor Bruce Schneier, according to the Financial Times, has said that claims by blockchain proponents that it is secure or decentralized are untrue. Systems in which you can lose all your savings if you forget your password are a priori insecure, he said.
Together with other computer scientists Schneier signed a letter sharply criticising cryptocurrencies and blockchain. The letter was sent to US lawmakers in Washington. One of the signatories was Stephen Diehl, a scientist and software developer, who explained that the letter was an attempt to counter the cryptocurrency advocates, who have for some time been dictating to politicians what laws should be passed.
The letter's authors stress that cryptocurrencies are risky assets and financial instruments with unproven utility and security. Scholars are trying to dissuade lawmakers from making any concessions for the crypto industry.
According to Crypto Head, the number of cryptocurrency lobbyists increased significantly between 2018 and 2021, and the budget spent on promoting digital currencies in government circles rose from $2.2 million to $9 million. In total, due to stricter laws, businesses have increased their lobbying spending by 116% in the last year.
Earlier, Washington governor Jay Inslee signed legislation aimed at expanding blockchain adoption in the state's financial and industrial sectors.