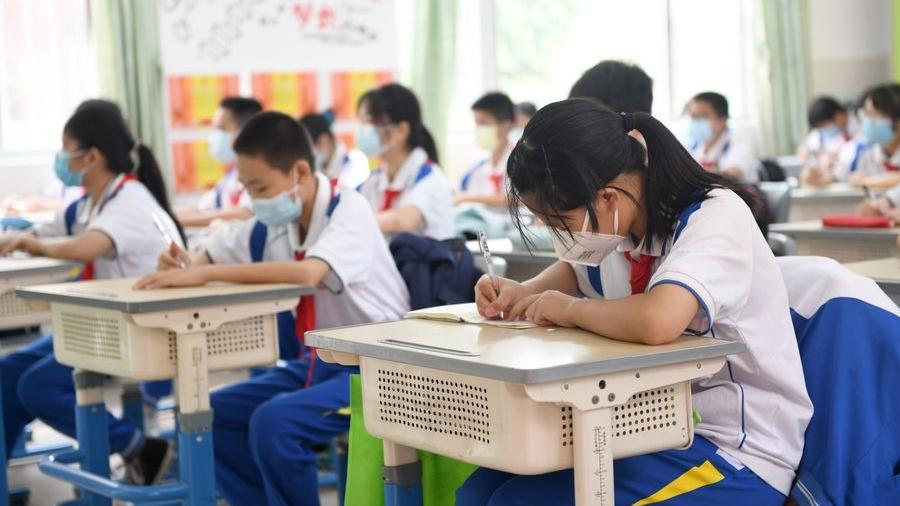 The testing of the digital yuan is increasingly spreading to the lives of ordinary Chinese citizens, including students at a high school in Hainan province.
The Lu Xun High School administration has provided students with special devices and SIM cards with digital yuan payment functions. China Central Television (CCTV) said the move will further expand the use of digital currency in educational institutions.
The device, which supports payments in China's state cryptocurrency, uses NFC technology to enable contactless payments within a short distance of the terminal. The equipment comes complete with a SIM card to make digital RMB payments and phone calls, as students are not allowed to carry mobile phones.
The SIM cards are a product of a joint initiative between China Industrial and Commercial Bank and the country's mobile operator China Mobile. The central bank's digital currency is now in its final phase of testing across the PRC, covering 23 regions.
Some 19 universities and colleges, as well as four middle and high schools, are already participating in the testing of the state's digital currency. The use of the digital yuan has recently been expanded to include various public transport and municipal services: underground, buses, trains, toll highways, taxation and social insurance.
Chinese authorities are close to recognising the digital renminbi as an official means of payment. In March, the president of the Nanjing branch of the People's Bank of China (PBC) proposed that the digital yuan be enshrined in law as legal tender on a par with paper banknotes and coins.
However, the digital yuan could remain just a domestic means of payment within China. In March, nine US senators backed a bill aimed at controlling and restricting the ability of China's central bank to use digital currency in cross-border payments.