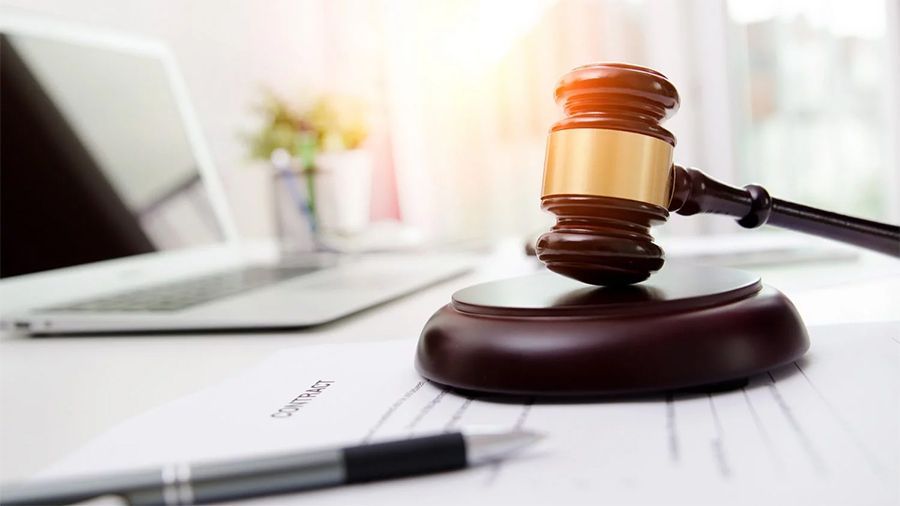 The Shanghai People's High Court has recognised bitcoin as a virtual asset with economic value, despite the ban on cryptocurrency trading in China.
The court's announcement stems from the case of Cheng Mou, a Chinese national who filed a lawsuit in October 2020 demanding that defendant Shi Moumou return one bitcoin to him. During the trial, in February 2021, the court granted the plaintiff's request, ordering the defendant to return the bitcoin to him within 10 days of the judgment. However, Moumou refused to return the funds and Cheng Mou reopened the proceedings.
The Baoshan City District People's Court mediated between the two conflicting parties. The court ruled that bitcoin falls under virtual property rights laws because it has some value, is in short supply, yet can circulate in the market. Liu Yang, a lawyer at Beijing-based law firm Deheng, said the court's statement would set a precedent for other civil disputes in Shanghai related to cryptocurrencies. In 2018, the Chinese Arbitration Court also ruled that bitcoin should be legally protected as property with economic value.
Given that cryptocurrency trading has been banned in China since 2017, there could be difficulties in establishing the current value of this bitcoin. Last year, the Chinese government increased pressure on the cryptocurrency industry by imposing a ban on cryptocurrency mining, after which miners were forced to move their equipment to other countries. Chinese regulators have now focused on preventing illegal activities using NFTs and meta-currencies, while at the same time China is leading the way in introducing its own digital currency. The digital yuan has already been tested in many Chinese cities, including the Beijing Winter Olympics.