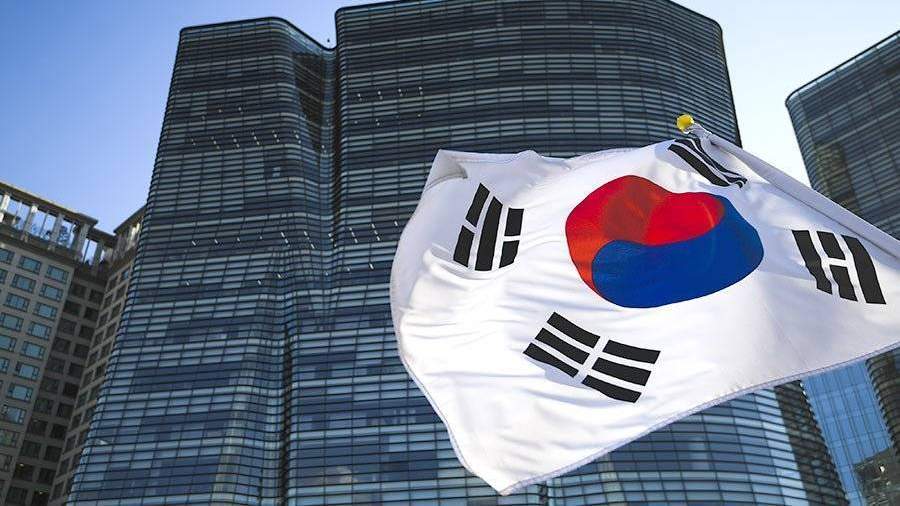 Following the Terra debacle, South Korean authorities decided to form a Digital Assets Committee responsible for protecting cryptocurrency investors by the end of June.
The committee will oversee the crypto industry until the pending Digital Assets Act is passed and the government creates a separate agency for the task. The committee will be created by expanding and reorganising the existing Special Committee on Virtual Assets, once the new chairman of the Financial Services Commission takes office.
The supervisory body will set criteria for cryptocurrency listings, monitor unfair trading practices, monitor investor protection measures and perform other tasks.
Hwang Seok-jin, a professor at Dongguk University and member of the Special Committee on Virtual Assets, noted that the daily volume of cryptocurrency transactions in South Korea averages about 11.3 trillion won (about $9 billion), similar to the trading volume of the stock market. Therefore, cryptocurrency investors, like stock traders, should be protected from cryptocompanies engaging in illegal activities.
According to Hwang Seok Jin, the creation of a temporary supervisory body will ensure the safety of local crypto investors. Note that the collapse of UST and LUNA affected nearly 280,000 South Korean citizens.
In May, local officials and crypto-business representatives agreed in a meeting to develop rules to protect investors and involve law enforcement agencies in the oversight of cryptocurrency exchanges. Earlier, the South Korean Financial Services Commission proposed registering cryptocurrency companies based on their level of risk to investors, amid tensions in the Stablecoin market.
Immediately after Terra's collapse, the South Korea Financial Services Commission (FSC) and the Financial Supervisory Service (FSS) began conducting a massive inspection of local cryptocurrency trading venues.