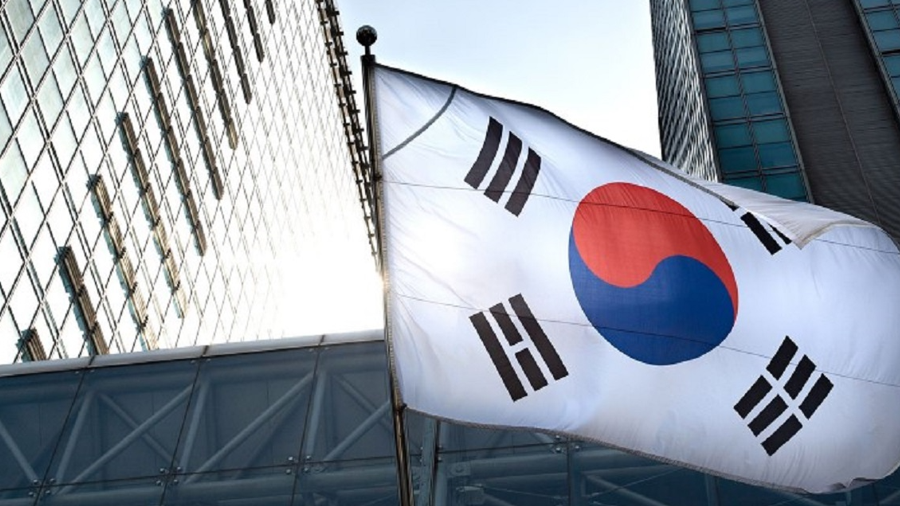 South Korea's Financial Services Commission (FSC) and Financial Supervisory Service (FSS) are trying to prevent the Terra.
South Korean authorities have launched emergency inspections of local cryptocurrency exchanges, Yonhap reports. The inspections aim to protect investors from a repeat of what happened to TerraUSD (UST) and its token manager LUNA.
According to an unnamed representative of a South Korean cryptocurrency exchange operator, financial regulators have asked exchanges for data on transaction amounts and investors, as well as what security measures companies apply to their users. The source is confident that financial regulators are keen to work out measures to minimise future damage to investors.
Recall that last week, the Terra network, developed by Singapore-based Terraform Labs, collapsed when the UST stalkcoin's peg to the dollar broke. UST almost depreciated, falling to $0.15, while the price of the control token LUNA plummeted to almost zero. According to Yonhap, some 200,000 investors in South Korea have invested in TerraUSD and LUNA.
A financial regulator representative commenting on the situation said there is little the South Korean government can do in terms of protecting investors at the moment, as this is entirely a private sector matter. However, the financial authorities are monitoring the situation and will try to issue some kind of regulation and guidelines to prevent such situations in the future.
Earlier it became known that the South Korean government will require cryptocurrency exchanges to disclose information about the sender and recipient of transactions of $820 or more, in accordance with FATF recommendations.