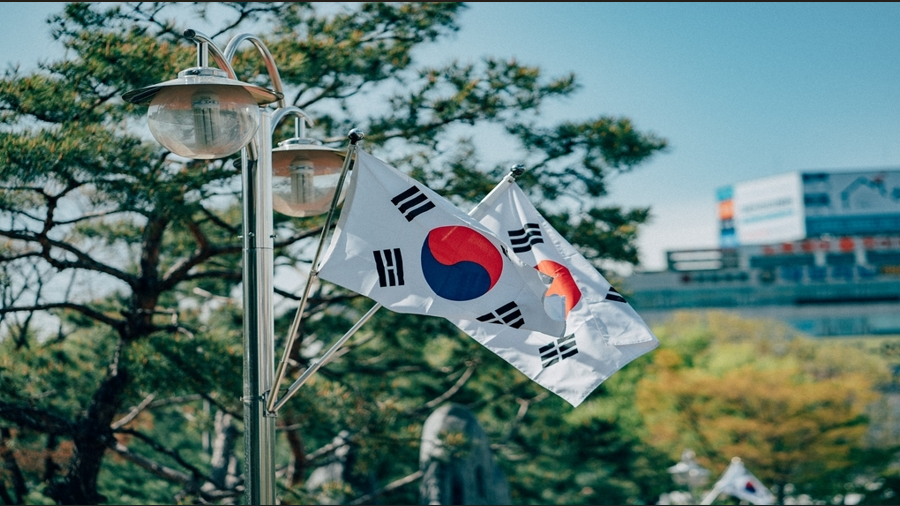 Users of South Korea's four largest cryptocurrency exchanges can now transfer their assets between themselves.
Upbit Exchange announced that its users will now be able to withdraw their cryptocurrencies and deposits from various platforms, such as Korbit, Bithumb and Coinone. The announcement says that the innovation should have a positive impact on cryptocurrency trading across South Korea, as trading activity in the country has declined. The reason was a recent rule update by the Financial Action Task Force (FATF).
FATF rules imply that a cryptocurrency service provider is required to collect details of participants in any transaction over $1,000. South Korea agreed to comply with the rules for all transactions over 1 million Korean won ($800), which ultimately restricted users.
Earlier, exchanges Korbit, Bithumb and Coinone joined forces to comply with FATF rules and created Connect Digital Exchanges (CODE). Upbit created VerifyVASP, a decentralised protocol for secure data transfer. VerifyVASP and CODE have reportedly successfully launched a technical test. Users of four major South Korean cryptocurrency exchanges will now be able to transfer their assets to each other.
Some cryptocurrency experts believe that the FATF rules are a nuisance to users, but agree that they certainly help counter illicit activity and protect the interests of cryptocurrency owners. FATF previously published a report stating that almost half of the countries do not require cryptocurrency service providers to identify customers and announced that it intends to tighten its surveillance of these countries.