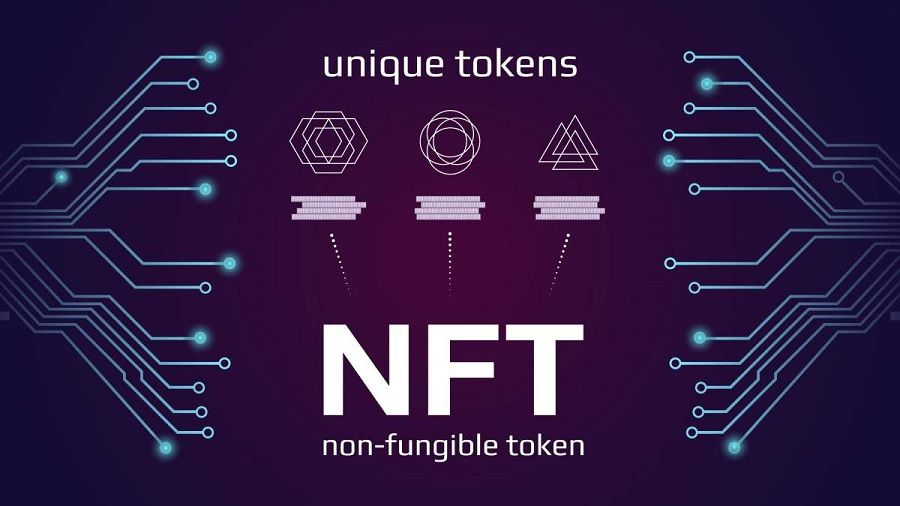 South Korean music platform Koong World has received a patent for the use of blockchain and non-exchangeable tokens (NFT) for copyright protection.
According to local publication FN News, the Korean Intellectual Property Office has registered Koong World's patent number 1023882330000, which describes "a method for providing services for a music platform using blockchain-based NFT".
"This patent marks the beginning of full copyright protection in the emerging music market," said Kim Han-jo, CEO of Koong World.
Users of the platform can directly exchange music, with 80% of the revenue being distributed to the creators of the works.
Traditional platforms in South Korea are often criticised for only receiving 20% of revenues from creators, while up to 35% goes into the platforms' wallet.
Blockchain solutions developer Nia Labs will create the NFT marketplace for Koong World.
In February it was reported that pop star John Roger Stephens, known as John Legend, would launch a platform called "OurSong" through which musicians and artists can create NFT and monetise their work.