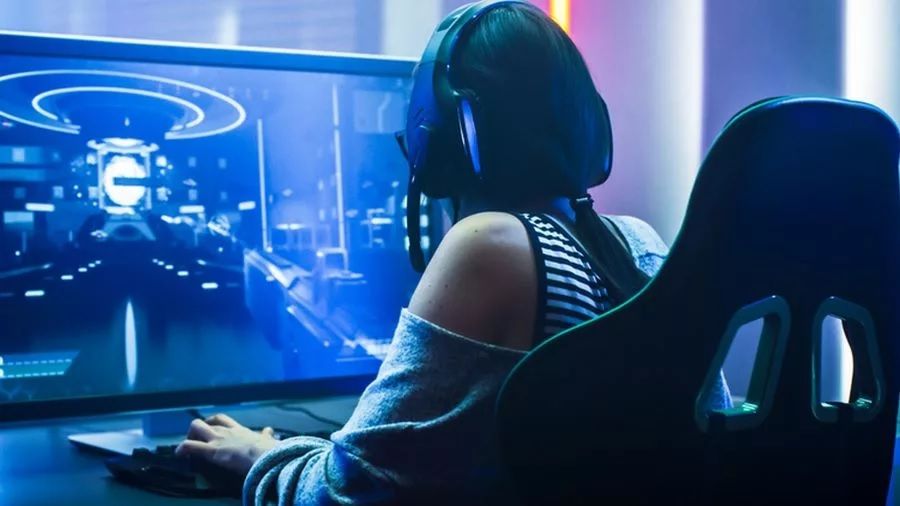 Japanese video game developer Square Enix has sold Crystal Dynamics, Eidos-Montreal and Square Enix Montreal studios, as well as the rights to Tomb Rider, Deus Ex, Thief and Legacy of Kain game titles.
The studios and rights to the game titles were sold to Swedish company Embracer Group. According to the press release, the funds will be used to develop blockchain and NFT projects.
"This deal will allow us to launch new lines of business, including investments in areas such as blockchain, artificial intelligence and cloud computing," the press release stresses.
Square Enix representatives said that the company needs to "adapt to changes in the global business ecosystem" and strive for a more efficient allocation of resources.
Square Enix still has the rights to such game series as Just Cause, Dragon Quest and Final Fantasy, but the company is likely to markedly reduce the number of games it develops and releases.
Embracer Group was previously known as Nordic Games and THQ Nordic. The company continues to buy game studios and rights to game series. Thus, earlier Embracer Group bought the developers of Borderlands.
It should be noted that not all game studios welcome NFT and blockchain. For example, Mojang Studios, which is behind the popular Minecraft sandbox, recently urged game developers to investigate the risks of NFT before incorporating it into their products.