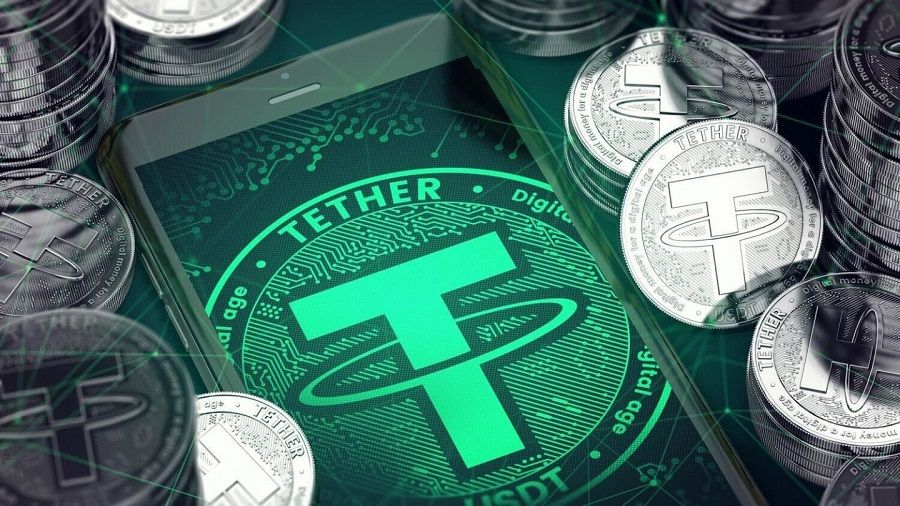 Tether announced the launch of its USDT stabler on the Polygon network, a tier 2 solution for Ether. This is the eleventh network on which the largest stablecoin is available.
Currently, USDT can be accessed by users on the Etherium, Solana, Avalanche, Algorand, Tron, Omni, EOS, Liquid Network, Kusama and Standard Ledger Protocol (Bitcoin Cash cryptocurrency blockchain) networks.
With more than 19,000 decentralised applications running on Polygon, the addition of USDT will make it much easier for users to use these applications and generate revenue. While USDT is available on a large number of networks, the steblecoin is only really widely used on Etherium and Tron.
USDT now has a total capitalisation of more than $72bn, while rival stabelcoin USDC has a capitalisation of $53bn. USDT's capitalisation fell by $9bn on the back of the collapse of the Terra ecosystem and UST stabelcoin – just a fortnight ago it was over $83bn.