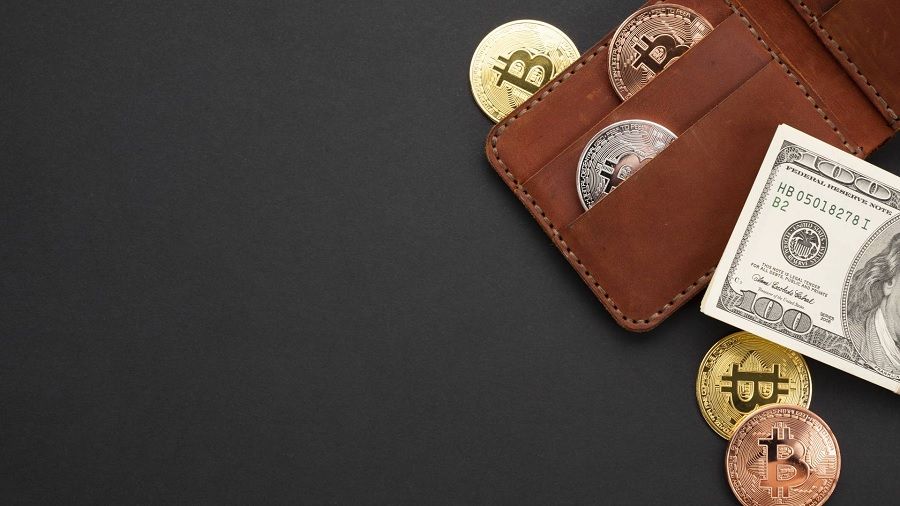 The CFO of StatoshiLabs believes that states have ways to limit the use of non-custodial wallets, but it is impossible to block them completely.
Stepan Uherik said in an interview with Cointelegraph that authorities could try to remove non-custodial wallet mobile apps from app shops. But there is no truly meaningful way for governments to restrict their use:
"Such a ban is easy enough to implement, but it would only cover a fraction of non-custodial wallets and would likely just force users to look for options outside of app shops. And hardware wallets and PC software would be left out of the authorities' reach altogether."
Attempting such bans would lead to a strong wave of discontent and a flood of complaints from human rights organisations about "censorship that has no place in civilised countries".
"Governments may try to slow down bitcoin's development. But bitcoin will still remain a winner. It's an idea whose time has come and no one will be able to counter it," the CFO of wallet maker Trezor is confident.
Recall that the Association of Banks of Russia recently proposed that criminal cases be opened against citizens who store digital currency using non-custodial cryptocurrencies