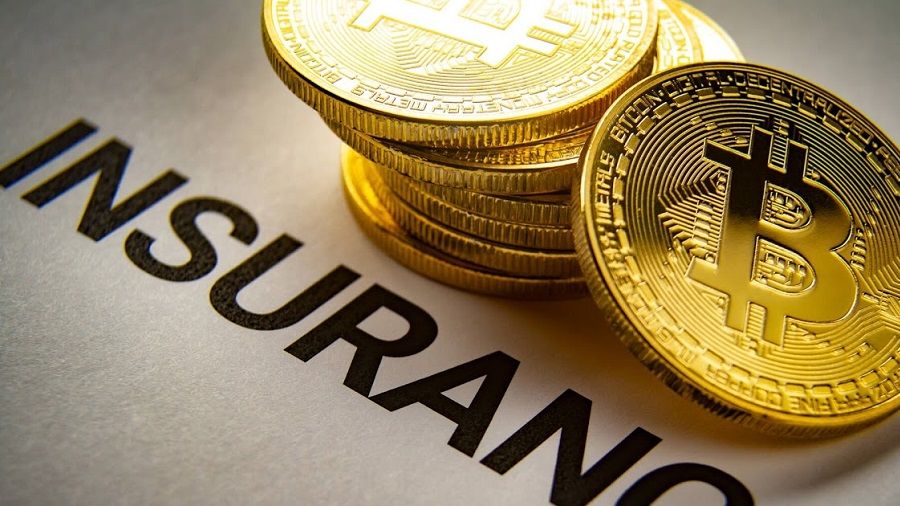 US investment banking giant Goldman Sachs conducted a survey among global insurance companies and found that 6% of them have invested or want to invest in cryptocurrencies.
Goldman Sachs' head of insurance asset management Mike Siegel said 328 finance and investment directors from insurance companies around the world took part in the survey. Together, these companies account for about half of the global insurance industry. And 6% of respondents expressed interest in investing in digital assets.
"This was the first time we were surveyed about attitudes towards cryptocurrencies. I thought there wouldn't be any respondents interested in digital assets at all, but I was surprised. An impressive 6% of respondents said they had either already invested in cryptocurrencies or were considering it," Siegel revealed.
U.S. insurance companies are most interested in investing in digital assets, at 11%. In Asia, interest is less pronounced, with 6% of respondents answering in the affirmative. Europeans are the most conservative, with only 1% of respondents expressing an interest in cryptocurrencies. At the same time, about 2% of insurance companies have invested in cryptocurrencies so far.
"We asked some additional questions and realised that executives of companies interested in cryptocurrencies do so to understand the market and the infrastructure. Having said that, if cryptocurrencies become a means of payment, they want to be able to sell insurance policies for digital currency and accept premiums in cryptocurrencies as they currently do in fiat currencies," Siegel added.
According to the survey, 16% of respondents believe that cryptocurrencies have no prospects and will give the smallest returns over the next year. Earlier, Bitstamp analysts said that most investors expect traditional assets to be displaced by the rapidly expanding cryptocurrency market.