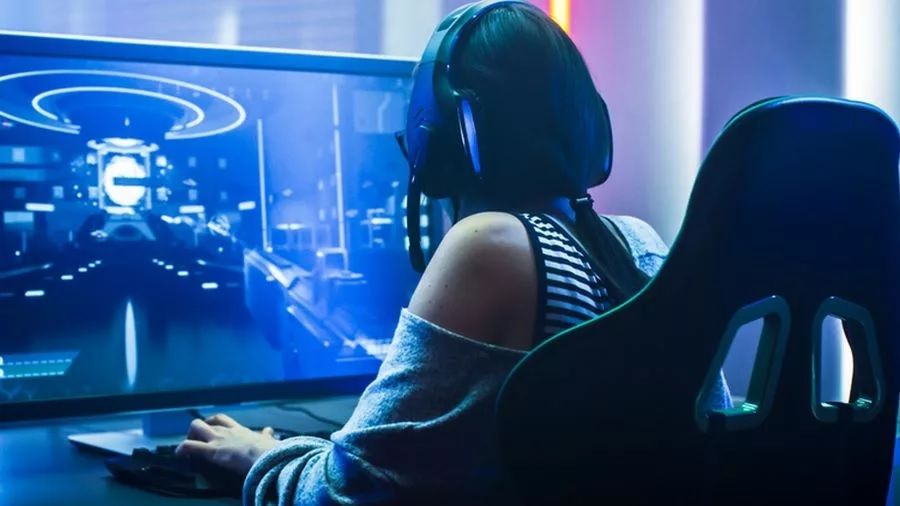 Finder conducted a survey of residents in several countries regarding the use of Play-to-Earn (P2E) games. 34% of respondents in India said they already play such games.
P2E projects allow you to earn by spending time playing the game. Typically, players receive tokens or NFTs for their efforts. There is now a significant increase in the popularity of such games. According to a survey conducted by analytics company Finder, India was the leader, with more than a third of its citizens having tried P2E games, while another 11% of respondents said they plan to play them.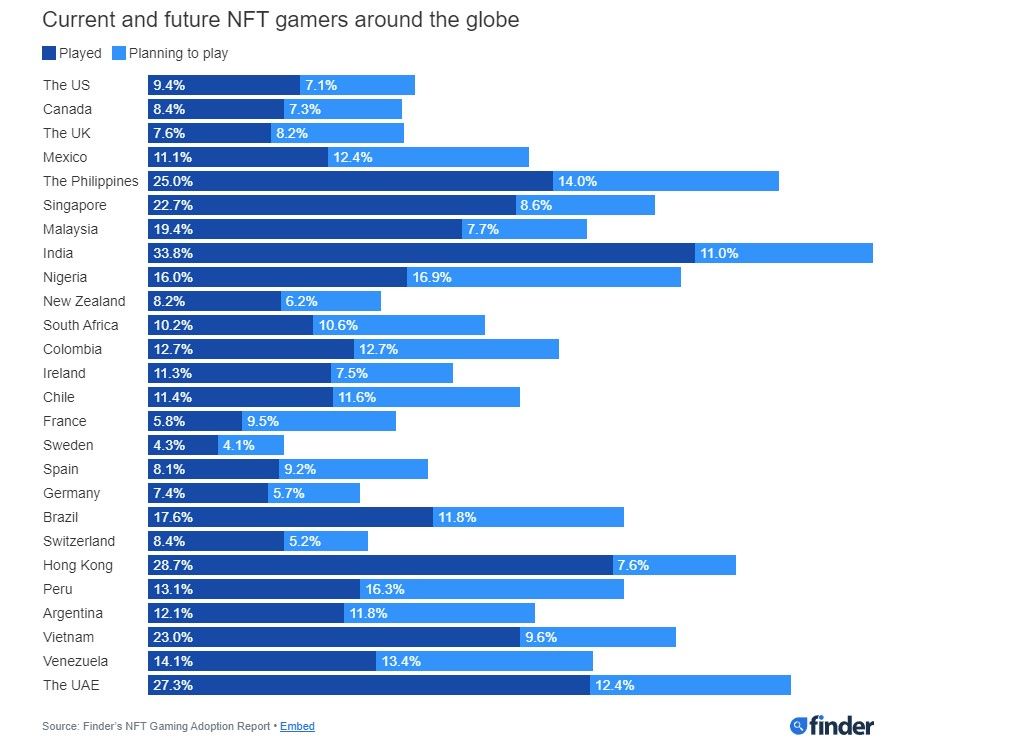 P2E games are also popular in Hong Kong (28%) and the United Arab Emirates (27%). Cryptocurrency earning games are least popular in Sweden, with only 4.3% of respondents responding positively. Unfortunately, Russia was not included in the study.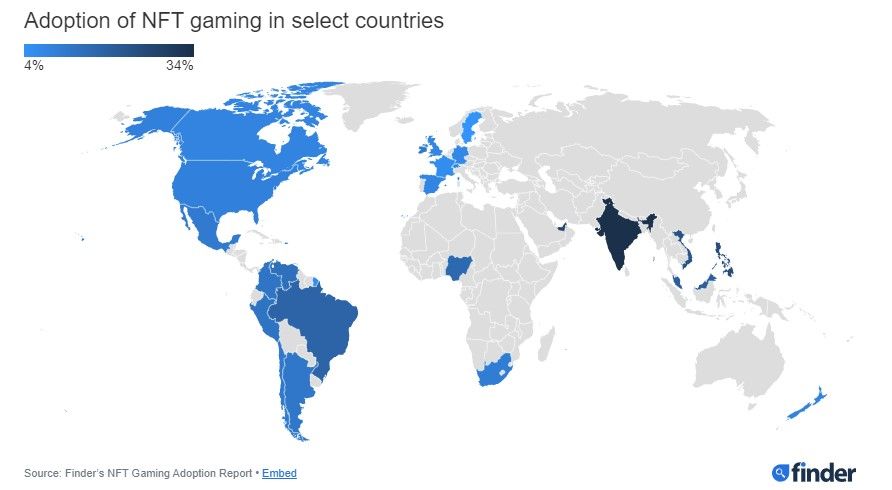 Like cryptocurrencies, P2E games are more popular with the male population. In Hong Kong, the distribution is almost identical, with 30.5% of males and 27.3% of females using such projects. The situation is the same in Peru – 13.5% and 12.9%, respectively.
"New players have a lot to choose from. Many games offer the opportunity to play completely for free, while others, such as Axie Infinity, require an initial investment. If the initial investment is too much for the user, there is the option to join guilds, rent accounts or play on someone else's account, sharing the profits," said Finder's cryptocurrency editor Keegan Francis.