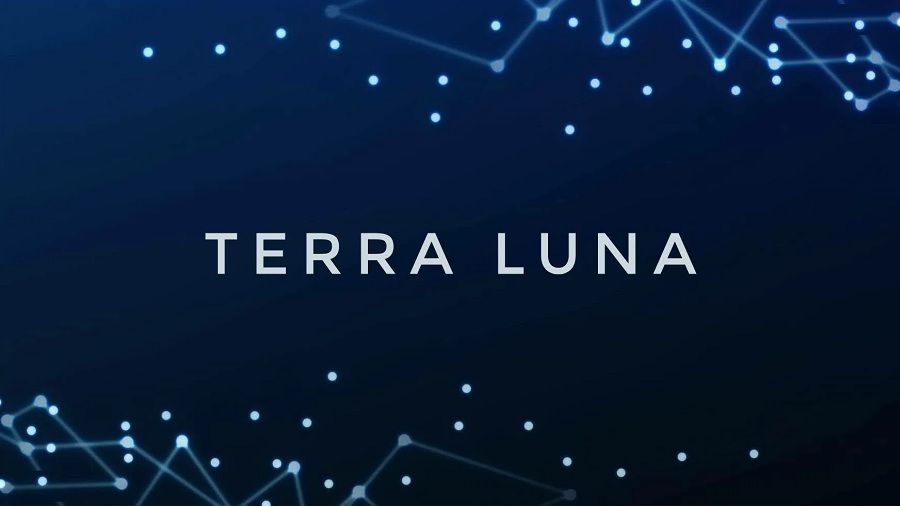 The Terra community voted to destroy all UST tokens held in the community pool as well as those issued as part of liquidity programmes on the Etherium network. That's 1.3 billion USTs.
Stablecoin UST can no longer be called a "stable cryptocurrency" – on May 9, its exchange rate became detached from the US dollar, leading to the complete collapse of the entire Terra ecosystem. However, the community and the project's developers continue to make various attempts to somehow remedy the situation. One of them will be the destruction of some of the tokens – 1.3 billion UST is about 11% of the total (11.2 billion).
99.3% of the community voted in favour of the token-burning proposal. Terraform Labs will now carry out the destruction of the USTs. The process will take place in two stages – just under 1 billion USTs in the community pool will be sent to an incinerator and permanently destroyed. The developers will then manually recover 370 million USTs from the Ethereum blockchain and conduct the burn process as well.
At the time of publication, the UST exchange rate is around 5.5 cents. As a reminder, the Terra 2.0 ecosystem is due to be relaunched as early as today. The developers reported that the new Terra Core code has already been released and the code base has been verified by SCV Security. At the same time, there are plans to distribute new LUNA coins to holders of the old ones, which have been renamed LUNA Classic (LUNC).