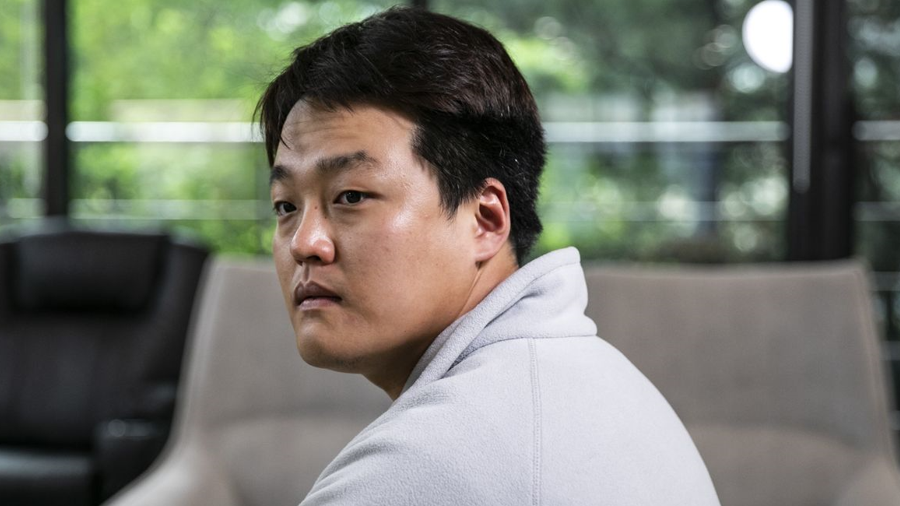 Terraform Labs founder Do Kwon believes that destroying LUNA coins to create demand for them will not help increase their value and revive the project ecosystem.
The LUNA coin and UST stabelcoin are still struggling with heavy bearish market sentiment, and the Terra team is trying to find an effective way to restore their rate after the recent collapse. One suggested way to support LUNA's exchange rate is to burn excess coins. Many users are convinced that this move will reduce the number of coins in circulation, which will create demand for them and help increase their value.
Do Kwon posted the address used to destroy LUNA on Twitter at the request of users. However, I'm not sure that this will do any good for the project, except that people will simply lose their coins and more confusion will result.
The Terra community has been trying for days to convince Do Kwon and the Terra team to start burning LUNA coins. Earlier, the CEO of cryptocurrency exchange Binance, Changpeng Zhao, complained that Do Kwon did not take the opportunity to use reserves to maintain the coin's value once it started to fall.
According to Zhao, Kwon should have destroyed LUNA rather than "minting" more coins, as it is naive to believe that issuing more assets will increase its value. Zhao also recently criticised the idea of holding a Terra fork, believing that it would not benefit the community and would only dilute the current UST and LUNA holders.
Note that the Binance exchange is actively practicing BNB coin flaring, using this mechanism to reduce the supply of crypto assets and increase their value. In January, the trading platform held its 18th quarterly BNB "burn," which for the first time used a smart contract to calculate the number of coins to destroy.
However, Cardano founder Charles Hoskinson holds the same view on coin burning as Do Kwon. Hoskinson has previously described such actions as robbing users and pandering to the greed of people looking to cash in on crypto-assets.