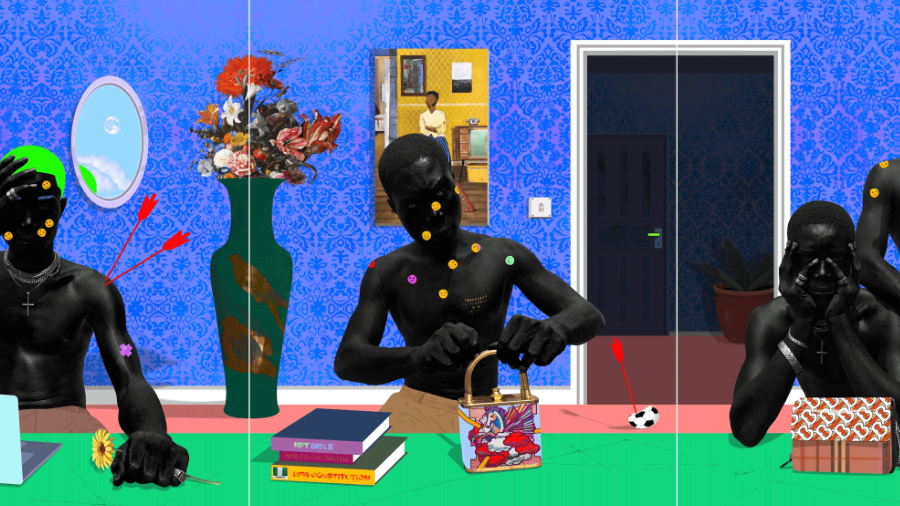 The Tezos Foundation, a Swiss nonprofit organization, announced that it has accumulated approximately $1.23 million to create irreplaceable tokens from the works of emerging artists from Asia and Africa.
The work will be curated by renowned photographer Misan Harriman, The Art Newspaper reported. The curator will seek out African and Asian artists whose work has not previously been known to NFT's owners.
"As the first curator of this collection, I want to make sure that the community will be exposed to different artists with different opinions. The Tezos Foundation's permanent collection will support and celebrate a new generation of talent who have chosen new technologies to communicate their vision," said Harriman.
The collection will take the form of a digital art gallery, which will open in the summer and be featured on the foundation's website.
Despite the general confusion in the cryptocurrency community over the past week, Tezos is confident that NFT will break barriers in the art world.
Tezos Global Director of Ecosystem Communications Reid Yager said that despite the successful introduction of NFT around the world and the lowering of barriers to entry for artists, many countries in Asia and Africa still have strict laws regarding NFT. However, according to Yager, artists around the world will be free to create and sell their NFTs in the coming years, thanks to a vibrant digital art community.
Recall that last week, Meta CEO Mark Zuckerberg announced the launch of testing support for digital collectibles on the Instagram platform.