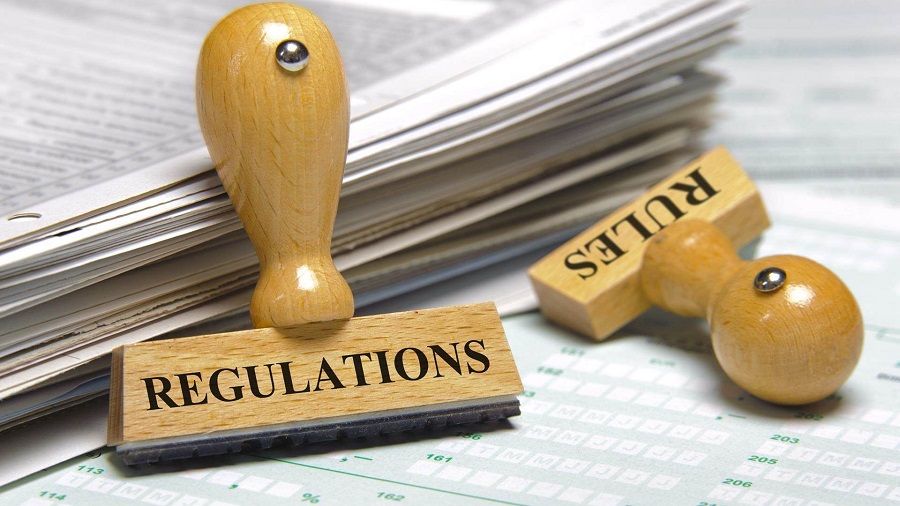 The Basel Committee on Banking Supervision of the Bank for International Settlements (BIS) plans to issue a second, even more "conservative" version of its recommendations on cryptocurrency regulation.
The first version of the recommendations was released in mid-2021. Committee members divided digital assets into two groups: the first included tokenised traditional assets and staplecoins, while the second included all other tokens and cryptocurrencies. The second group was recommended to have full collateral in banks. At the time, several European and US financial institutions opposed the Basel rules.
It seems that the Terra ecosystem collapse did not go unnoticed by the committee. At a meeting on 27 May, members discussed cryptocurrency risks and announced plans to provide a new version of the "prudential approach to cryptocurrency risk" rules for banks.
"Recent developments have further highlighted the importance of having a global prudential framework to mitigate the risks associated with crypto assets. Based on feedback from external stakeholders, the committee plans to issue another consultation paper next month and fully finalise the prudential regime by the end of the year," the press release highlights.
Recall that the Basel Committee on Banking Supervision consists of representatives of central banks and regulators from 28 countries. Earlier, Kristalina Georgieva, managing director of the International Monetary Fund, said that stable cryptocurrencies not backed by real assets are extremely similar to pyramid schemes.