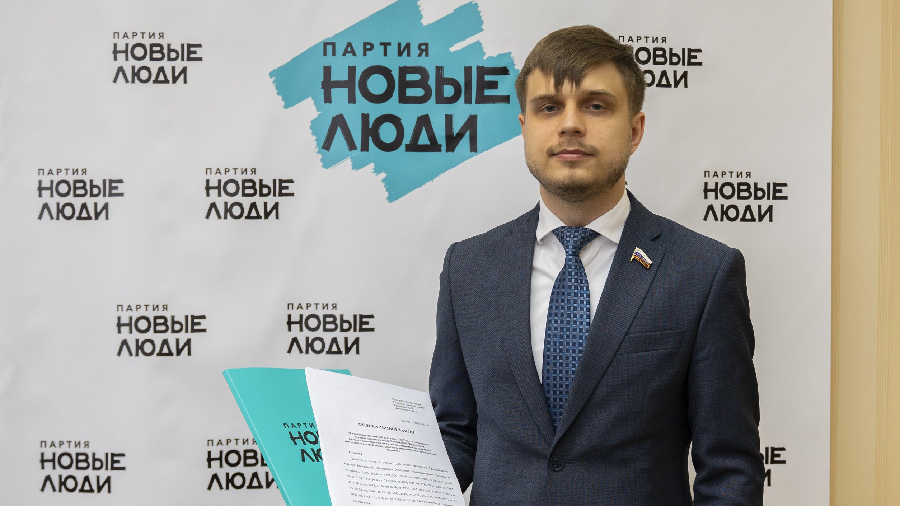 Deputies of the New People faction have submitted a draft law to the State Duma introducing the concept of non-exchangeable tokens into Russian law.
Vladislav Davankov and Anton Tkachev have formalized the draft with amendments to the Civil Code, the TASS news agency reports.
The parliamentarians propose to enshrine the notion of an "NFT token" as a "non-interchangeable token of a unique digital asset (images, video or other digital content or asset) in the form of non-interchangeable data stored in a distributed registry system (blockchain system)".
"NFT tokens are incorrectly referred to digital currencies, as they are digital certificates of ownership, i.e., intellectual property objects, as they are the result of human intellectual activity," the explanatory note to the bill reads.
According to the deputies of the "New People" faction, the adoption of appropriate amendments to the Civil Code of the Russian Federation will improve the legislation in the field of intellectual property protection, will apply to legal relations with NFT-tokens, and will also protect their rights holders.
Earlier Anton Gorelkin, deputy chairman of the State Duma Committee on Information Policy, Information Technology and Communications offered to "ground the largest NFT-marketplaces in Russia" by making them open legal entities in Russia. According to Gorelkin, this is the only way for the state to protect the rights of Russian NFT owners in disputable situations.