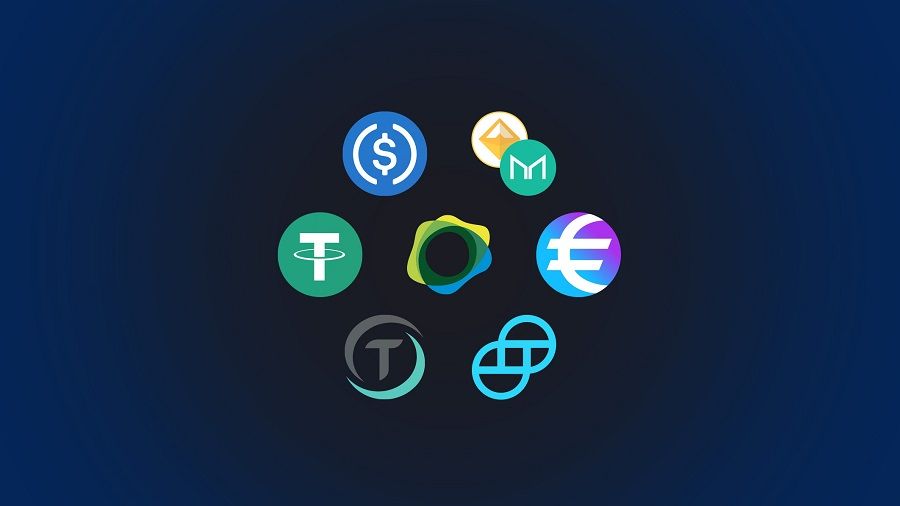 The US Federal Reserve (Fed) has published its semi-annual Financial Stability Report, once again highlighting the risks of stable cryptocurrencies.
The report notes that financial markets, including cryptocurrency markets, have been significantly affected by events in Ukraine, the spread of the Omicron coronavirus strain and "significant and sustained inflation".
Stablecoins have a total capitalisation of $180bn, of which the three largest – USDT, USDC and BUSD – account for 80%. Officials believe that these stable cryptocurrencies are backed by assets that could lose value or liquidity in a financial crisis.
In addition, these risks are exacerbated by a lack of transparency.
Also, US Fed analysts stressed that the widespread use of stablcoins in margin trading with other cryptocurrencies "could increase demand volatility for stablcoins and increase redemption risks".
Interestingly, recent events with algorithmic stablcoin UST do confirm the Fed's fears. During the cryptocurrency market crash, the TerraUSD algorithm failed to maintain a peg to the US dollar. As a result, the UST exchange rate fell as low as $0.61. At the time of publication, the collateral is even more lacking – UST is trading at $0.34.