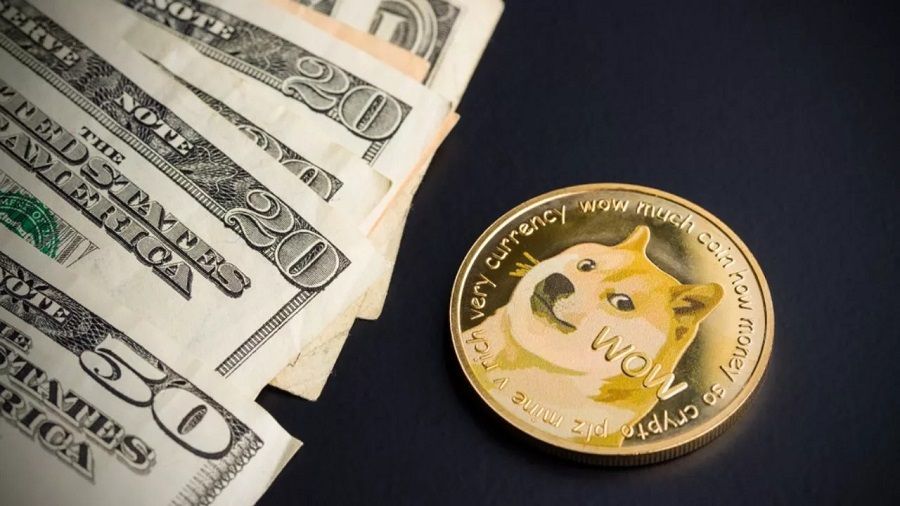 The Towson Porsche dealership in Baltimore, Maryland, has begun accepting DOGE and SHIB cryptoassets for payment in partnership with cryptocurrency payments operator BitPay.
According to a statement from BitPay, customers of the Towson Porsche dealership, which leases, rents and trades cars, are now able to make payments for Porsche products using DOGE and SHIB, in addition to BTC and ETH. The dealership believes this will accelerate the mass adoption of cryptocurrencies for making payments, given that Towson is the only dealership in Baltimore that offers parts for Porsche cars.
The partnership with BitPay could also help boost trading volumes through BitPay, as Towson offers used cars in addition to new Porsche models.
"Exchange your crypto assets for noble metal at Towson Porsche. We now accept cryptocurrencies as payment for buying or leasing a car," BitPay wrote on Twitter.
This isn't the first time car companies or dealers have reported accepting cryptocurrencies to pay for their goods and services. Last year, the Car For Coin auction opened sales of luxury cars, including Tesla and Lamborghini, for bitcoins. The auction uses a service to securely convert bitcoin into fiat currency. Earlier this year, Tesla, which is run by Elon Musk, began officially accepting payments in DOGE, but the company does not support other cryptocurrencies.
It should be noted that the SHIB meme token has become very popular recently. According to IntoTheBlock, the number of long-term investors in SHIB has increased by 1,900% since the end of January.