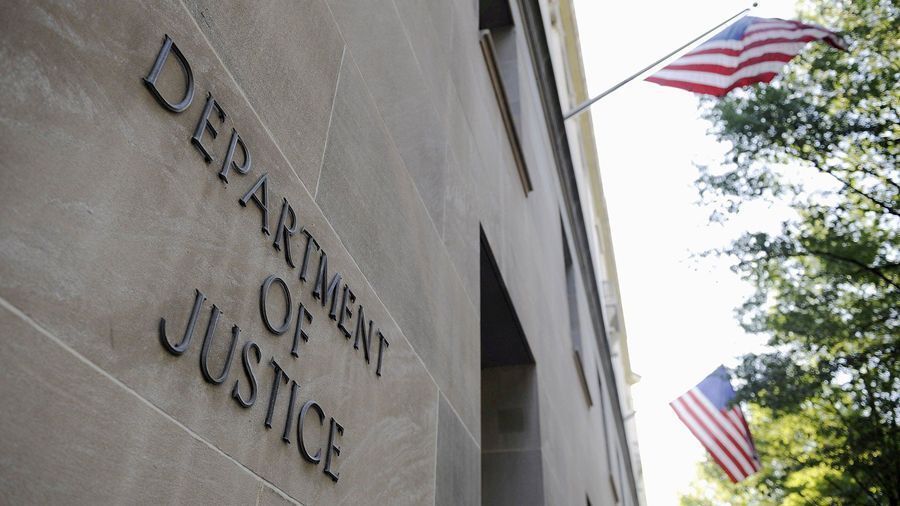 Two European nationals are accused of conspiring with former Etherium developer Virgil Griffith to help North Korean authorities circumvent US sanctions by using blockchain and cryptocurrencies.
According to a publication on the US Department of Justice website, Spanish national Alejandro Cao De Benos and UK national Christopher Emms planned and organized a conference on blockchain and cryptocurrency in Pyongyang in 2019.
New York Southern District Attorney Damian Williams claims they conspired with Virgil Griffith to train and advise members of the North Korean government on how to use smart contracts and the latest technology to launder money and evade US sanctions. These sanctions are aimed at stopping North Korea's hostile nuclear ambitions, prosecutors insist.
Court documents show that in early 2018, Benos and Emms hired Griffith and arranged for him to travel to North Korea in April 2019. They promised Griffith that he would be allowed to enter the DPRK without a stamp in his passport, otherwise it would lead to the disclosure of Griffith's unauthorised travel. According to prosecutors, Benos, Emms and Griffith told North Korean officials that blockchain allows funds to be transferred anywhere in the world, regardless of the sanctions imposed. This violates the security of Americans, so prosecutors continue to cooperate with international law enforcement agencies on this issue.
Since that conference, Benos and Emms have continued to work with Griffith to provide additional services to DPRK authorities, including developing special infrastructure and equipment. To this end, they planned to hold a second conference in the DPRK in 2020. However, Griffith's arrest in November 2019 disrupted their plans. He was charged with conspiracy to help North Korea in violation of the International Emergency Economic Measures Act (IEEPA). Under IEEPA, US citizens are prohibited from exporting any goods, services or technology to the DPRK without permission from the Office of Foreign Assets Control (OFAC).
Benos and Emms face a maximum penalty of 20 years in prison. Recall that in April, Griffith agreed to a deal with the investigation, thereby reducing his prison sentence. On 12 April, Judge Kevin Castel sentenced Griffith to 63 months in jail and a $100,000 fine.