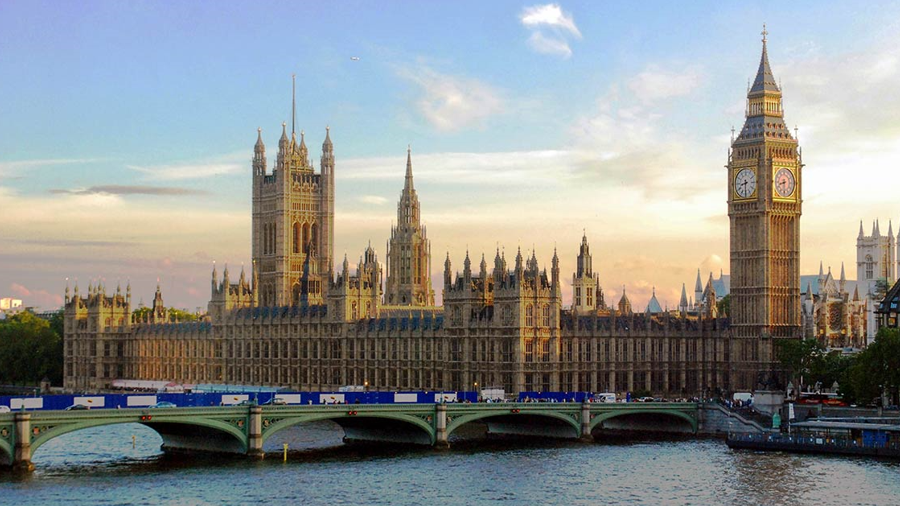 The British Treasury Department is developing a plan of legislative initiatives that would make the country a "leader in technology and innovation".
The Finance Ministry plans to regulate stablocoins as a means of payment, despite the collapse of the digital currency market that beganlast week.
It was reported by The Telegraph. A ministry spokesman said legislation to regulate stablcoins as a means of payment would be part of the Financial Services and Markets Bill, announced by the UK Queen, which aims to create a comfortable operating and growth environment for issuers and service providers in the United Kingdom, ensuring financial stability and high regulatory standards.
A ministry spokesman said the government has made it clear: not all stablocoins are suitable for payments, as they do not guarantee stability.
Recall that last week Prince Charles read a speech by Queen Elizabeth II in which he outlined the British government's legislative agenda for the coming parliamentary year. Two bills mention cryptocurrency assets.
The British authorities promise to turn the country into a global hub for the digital industry by making it friendlier to cryptocurrency companies.
One of the government's main objectives is named as creating a regulatory framework for digital currencies that would encourage crypto-businesses and make them safe for investors. According to UK Chancellor of the Exchequer Rishi Sunak, the plan will ensure the country's financial services industry leads the way in technology and innovation.
Earlier, the UK HM Revenue & Customs (HMRC) announced that it would allow crypto investors to offset losses from future tax revenues.