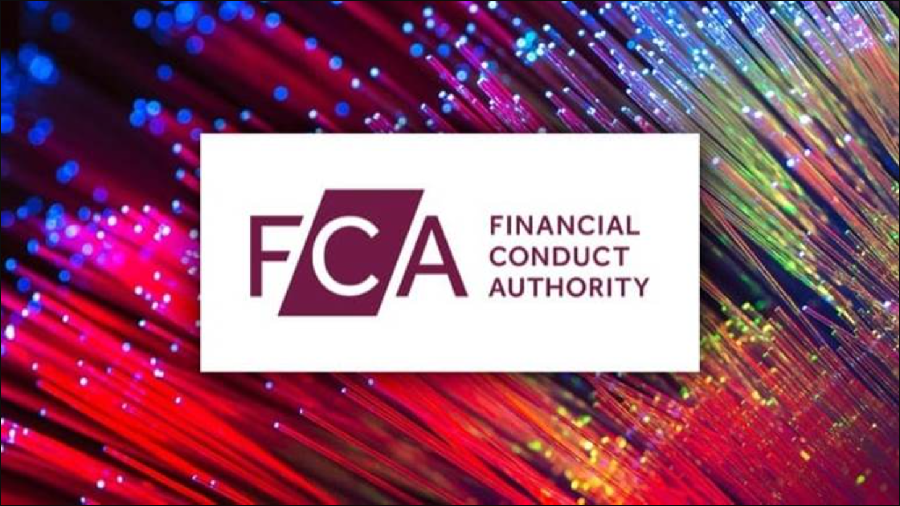 The UK's Financial Conduct Authority (FCA) is looking to make the legal entity listing regime clear and competitive.
In March, the FCA warned digital asset companies of the need to obtain mandatory approval from the UK regulator, granting them the right to operate in the country. Cryptocurrency market participants cited a lack of clear legal regulations and bias on the part of the regulator as reasons preventing timely registration and listing.
Peter Smith, head of Blockchain.com, a major cryptocurrency company, accused the regulator of avoiding technological and financial innovation, seeking only to manage risk.
The FCA has taken into account the claims made against it and has announced its intention to reform the listing regime for UK companies. The authority believes that the new listing regime will attract the attention of more tech companies and start-ups and provide investors with more opportunities.
Under one of the FCA's proposals, companies wishing to list in the UK would no longer have to choose between different standards. Companies would have to meet one set of criteria.
"The London market is trusted across the world. The rules for companies have not changed since the 1980s and now is the right time to change. So that we can have a more accessible, competitive and growing market that is attractive to a wide range of companies," says FCA director of market oversight Clare Cole.
Earlier FCA chairman Charles Randell announced the UK's ambition to become one of the world's leaders in technology and innovation. However, the head of the agency doubts the legality of digital assets due to their lack of "intrinsic value".