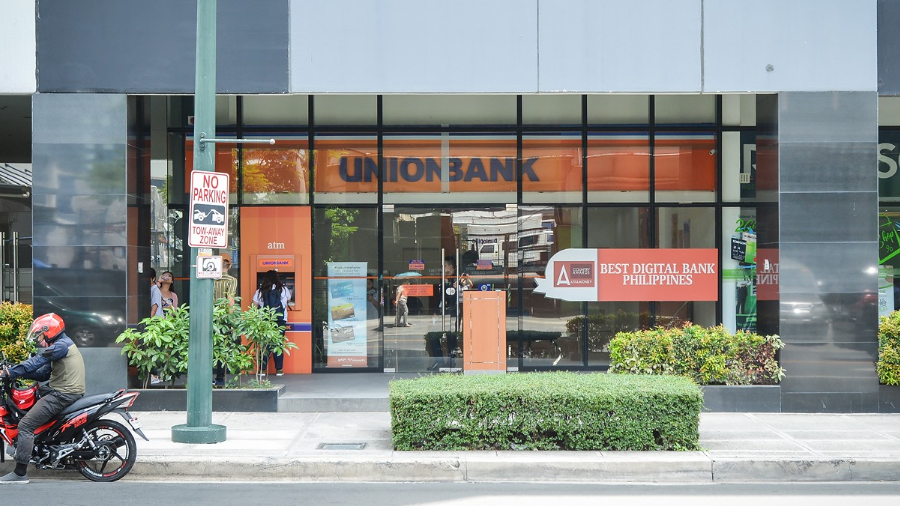 UnionBank, one of the largest banks in the Philippines, is using blockchain to issue $18 million in bonds.
UnionBank became the first financial institution in the country to use blockchain to issue securities. The bank launched a public offering of bonds in local currency. The bank told the Philippine Stock Exchange that the minimum bond issue will be 1 billion Philippine pesos ($18 million).
The first public offering started on May 24. The issuance will take place on June 20, after being registered with the Philippine Dealing Exchange (PDEx) – for fixed-income trading. The bonds will have a maturity of one and a half years and holders will be able to receive fixed coupons of 3.5% per annum.
The bank became the first user of the digital ledger and digital depository by the Philippine Depository and Trust Corporation (PDTC). The platform uses blockchain for transactions.
The bank now has more than $15 billion in assets under management. Bank officials have repeatedly stressed that customers are very enthusiastic about the adoption of digital currencies, but investors and Philippine regulators need more knowledge about the new industry.
Earlier this year, UnionBank said it plans to offer cryptocurrency trading and storage services amid rapid growth in the industry. The bank believes that if the cryptocurrency market stabilises, investors will increase the amount of digital assets in their portfolios to 3-5% in as little as five years.