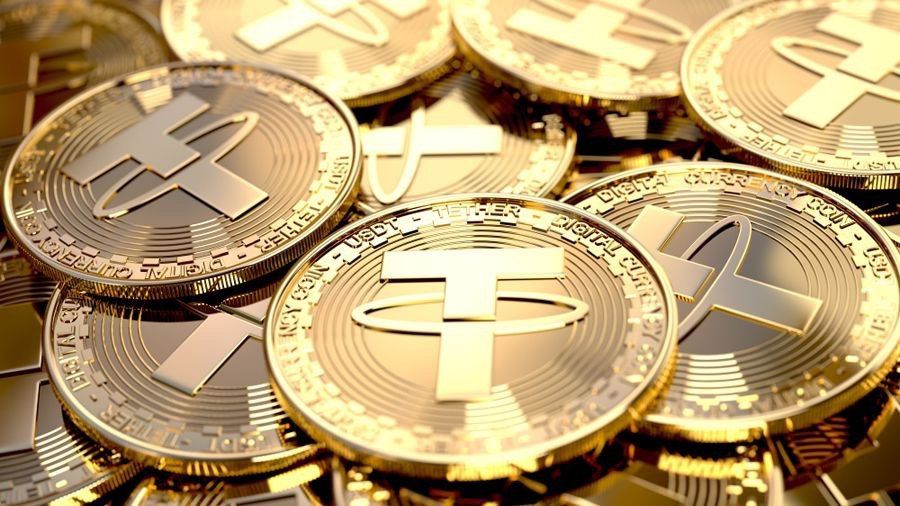 The Congressional Research Service (CRS) believes that the TerraUSD (UST) collapse has shed light on gaps in cryptocurrency regulation.
CRS analysts have published a document that lists provisions in cryptocurrency regulation that have allowed "a panicked flight of investors from the stablcoin market". The paper's authors explained the fundamentals of algorithmic stablcoin and pointed to factors that require attention in the wake of the TerraUSD (UST) default.
According to CRS analysts, investors' withdrawal from the UST market shows that once holders of the asset begin to doubt the reserves that support the dollar peg of stablcoin, a massive withdrawal of capital occurs. Investors' reckless actions lead to a domino effect that threatens the financial stability of the entire crypto market and the traditional financial system, analysts insist.
The paper points out that traditional financial systems are protected from such scenarios by regulation, bank deposit insurance and a liquidity mechanism. According to CRS, this reduces the incentives for investors exploring the possibility of withdrawing their assets from a falling market.
Analysts state that the stablocoin industry is not as "adequately regulated" and that there are gaps in the regulatory framework. The CRS stresses that existing proposals to limit crypto-assets and reporting requirements could support stability in the stablocoin market.
Shortly after the UST crash, US Treasury Secretary Janet Yellen said that the cryptocurrency market had not yet grown to the extent that it posed a threat to the financial system However, she called for faster regulation of stablocoins.