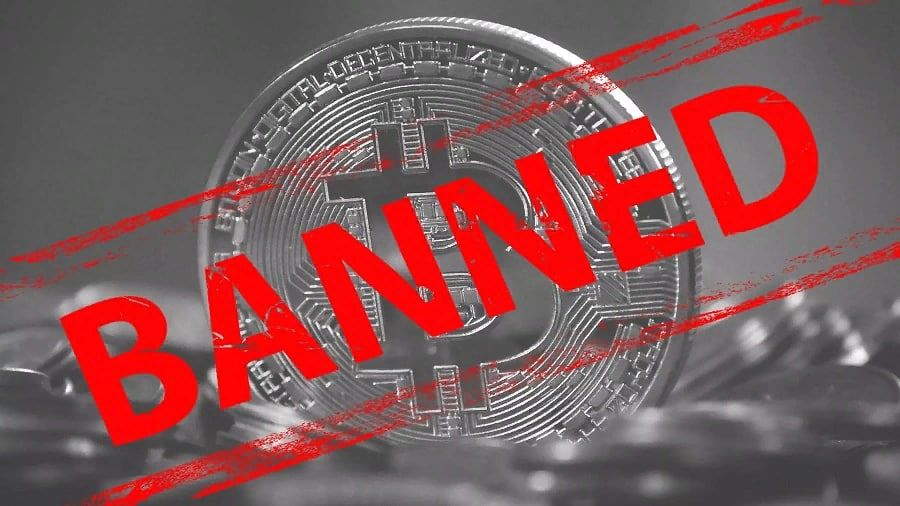 Amid environmental degradation, an energy crisis and acoustic impact on the public, environmentalists have demanded that departments and agencies take action to oversee PoW-based cryptocurrency mining.
A group of national and local non-governmental organisations has written to the US government calling for regulations to curb the impact of bitcoin mining on local communities and ecosystems. Activists are concerned about environmental degradation, noise pollution, and rising energy prices. The letter urges environmentalists to:
US Environmental Protection Agency (EPA) to conduct strict inspections of PoW-based cryptocurrency mining operations;
US Office of Management and Budget to create a registry of PoW miners to increase transparency in the industry;
the Department of Energy to set energy efficiency standards for PoW operations, examine methods to implement voltage and power limitations on electricity, and insulate public supplies of electricity at budget rates from use for cryptocurrency mining;
regulators to ensure greater transparency on the use of electricity by miners and climate change, to limit their environmental impact and to combat "misleading claims" about the environmental impact of bitcoin mining.
The letter was signed by the Environmental Working Group and Greenpeace, who are running an advertising campaign to change the Bitcoin code to PoS. The advertising campaign is funded by Ripple co-founder Chris Larsen, Earthjustice, Sierra Club and Seneca Lake Guardian. The latter two groups have gone to court several times to ban Greenidge Generation bitcoin mining in New York. The League of Conservation Voters, Friends of the Earth and Milwaukee Riverkeeper have also signed the letter.
Pressure from environmentalists on PoW-based cryptocurrency mining is growing and taking on global proportions. The cryptocurrency industry, in turn, is trying to convince activists that PoW-based cryptocurrency mining does not represent the claimed harms. In April, the Bitcoin Mining Council (BMC) reported that the first cryptocurrency's mining efficiency had increased by more than half in the last quarter, suggesting that its impact on the environment, the public and the energy industry has decreased.